Mawson Gold Ltd. buy Lions_Investments
Start price
12.11.21
/
50%
Summary
This prediction is currently active. The price of
Mawson Gold Ltd.
has decreased since the start of the prediction. Compared to the start price this results in a performance of
-27.12%
. This prediction currently runs until
12.11.22
. The prediction end date can be changed by Lions_Investments at any time. Lions_Investments has 50% into this prediction
Performance without dividends (%)
Comments by Lions_Investments for this prediction
News
Von der Entdeckung eines Mineralvorkommens bis zur potenziellen Minenerschließung sind umfangreiche Genehmigungen einzuholen, für deren Erteilung sowohl regionale als auch überörtliche Behörden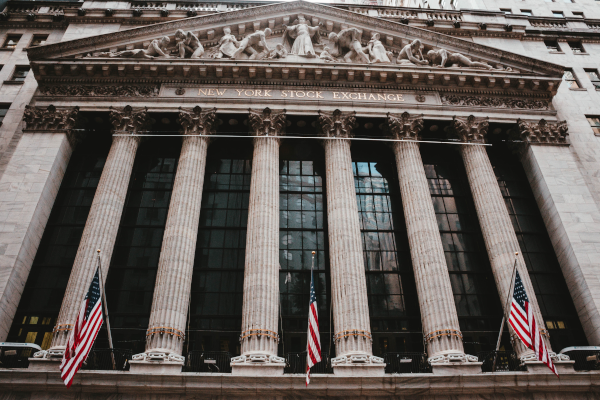 Die Saisonalität beim Gold im Verlauf eines Jahres ist vielen bekannt. Auch bezüglich des US-Präsidentschaftszyklus wird Saisonalität untersucht.   Die international ausgerichtete Großbank HSBC
Stopped prediction by Lions_Investments for Mawson Gold Ltd.
Start price
Target price
Perf. (%)