Is it time to buy EVOLV Technologies after post-earnings dip?
---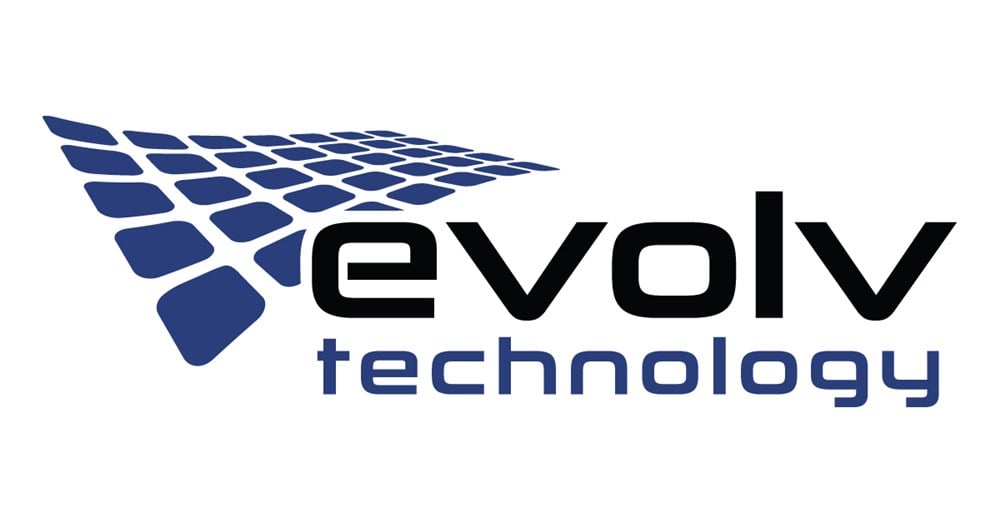 Evolv Technologies, Inc. (NASDAQ: EVLV) delivered a strong quarterly earnings report on November 9. 2023. The company reported revenue of $20.2 million, higher than the $16.5 million it generated in the same quarter in 2022.  
A similar picture emerged with earnings. The company posted an adjusted earnings loss of eight cents per share, better than the adjusted earnings loss of 13 cents per share in November 2022.  
However, after an initial spike, the stock price dropped over 6%. This is most likely a reaction to the sell-off in the broader market. Small-cap stocks have lagged the broader market, so it's not that surprising that investors are selling first and digging into the report later.  
Cantor Fitzgerald also lowered their price target on EVLV stock from $9 to $8. However, the firm continues to place an overweight rating on the stock.  
But the details are what should matter to investors, and you don't have to look too far to see bright spots in the company's earnings report.  
The company reaffirmed its previously updated guidance 
In October 2023, Evolv increased its guidance for the full year as well as for 2024. As part of the company's earnings report, the company  
Furthermore, Evolv affirmed its previously adjusted full-year guidance. Here are the specifics: 
Total revenue of $115, up from prior guidance of between $75 and $77 million. 
Annual recurring revenue between $108 and $112 million, up from a range of $73 to $75 million. 
Adjusted gross margin of approximately 60%, up from a range of 43-45%. 
Adjusted EBITDA improvement of over 40% from a range of -$50 to -$52 per share. 
The company is also projecting 115% growth in annual recurring revenue (ARR).  
Guidance is supported by growth 
Several accomplishments confirm the adoption of the company's Evolv Express product and support the company's bullish outlook. Evolv reported 600 new multi-year agreements, which brings the total to over 4,000.  
Furthermore, the company screened for over 200 million visitors in the quarter. That was a 100% year-over-year (YoY) increase. Moreover, the company announced it has scanned more than one billion people at various locations. And impressively, Evolv has passed the Department of Homeland Security's Transportation Security Administration (TSA) regarding the number of average daily visitors scanned.  
In terms of specific market sectors, the company reported 50% sequential growth in its hospital business. Evolv also continues to expand its partnerships with professional sports venues. And the company's recently announced contract with Boston College broadens the company's reach into college sports.  
An emerging distributor model 
In the quarter, Evolv derived 30% of its hardware sales from its distributor relationship with Columbia Tech. Evolv continues to provide its cloud-based software-as-a-subscription (SaaS). The company noted that this will generate licensing revenue even as it will eat away slightly at its annual recurring revenue.  
The company expects revenue from the distributor model to increase to 40% in the fourth quarter and 50% in the first quarter of 2024, when it should level off.  
The FTC would like a word 
In October, the Federal Trade Commission (FTC) requested information from Evolv regarding information related to the company's marketing claims. Specifically, the FTC is investigating whether the AI-based system correctly identifies weapons as the company claims.  
Investors largely shrugged off this news as EVLV stock was rallying into earnings. Nevertheless, at a time when investors don't need much reason to sell a stock, it's something for investors to keep an eye on.  
Getting involved with EVLV stock 
Despite the recent downturn, EVLV stock is up over 1,900% in the last year. Part of this is due to the halo effect covering all artificial intelligence stocks. However, investors want to see if companies can monetize AI. Evolv appears to be doing that. 
The stock seems to have found support around the $3.47 level reached in May. Significantly, that marked the price level from which the stock launched to 52-week highs. On the other hand, short interest in EVLV stock has increased by 14% in the last month, and there are over 21,000 investors with open interest in $4 put options for January 19, 2024. 
If you're an investor with a long-term outlook and the stomach to sit through some volatility in the short term, EVLV stock may be a small-cap worth considering, particularly if the market rally broadens out.  
Source MarketBeat
Total S.A. ADR gained 0.820% compared to yesterday.
---
Comments