Please give a prediction to see the opinions of the community
sharewise uses Wisdom of crowds to gather information regarding a security. Wisdom of crowds works best if you do not see the predictions of others before giving your estimate. Please click one button to see how the community sees this security.
Elumeo SE Stock
Elumeo SE dominated the market today, gaining €0.13 (4.170%). Currently there is a rather positive sentiment for Elumeo SE with 3 Buy predictions and 0 Sell predictions. Based on the current price of €3.25 the target price of €9.00 shows a potential of 176.923% for Elumeo SE which would more than double the current price.
Pros and Cons of Elumeo SE in the next few years
Pros
G***** c******* t* c**********
Cons
W********* I********* f** t** n*** y****
C******** o* t** e**********
Tell us your opinion to access the 'Wisdom of the Crowds'
Performance of Elumeo SE vs. its peers
| | | | | | | | |
| --- | --- | --- | --- | --- | --- | --- | --- |
| Elumeo SE | 4.170% | 1.881% | -5.797% | -56.376% | -50.000% | 221.782% | -58.172% |
| Ahlers AG ST | -2.420% | 1.626% | -0.794% | -20.886% | -8.088% | -51.550% | - |
| Charles + Colvard Ltd. | 1.600% | 0.000% | 1.600% | -44.298% | -51.894% | 1.357% | 65.580% |
| Mothercare plc | -0.780% | 4.918% | 10.345% | -55.862% | -68.473% | -55.709% | -94.096% |
News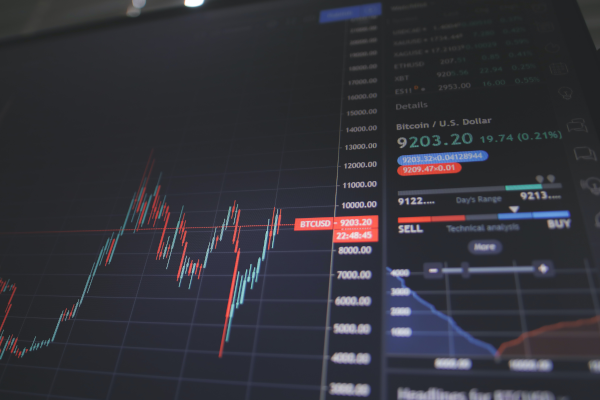 DGAP-News: elumeo SE stops decline in sales and closes first half of 2022 with positive result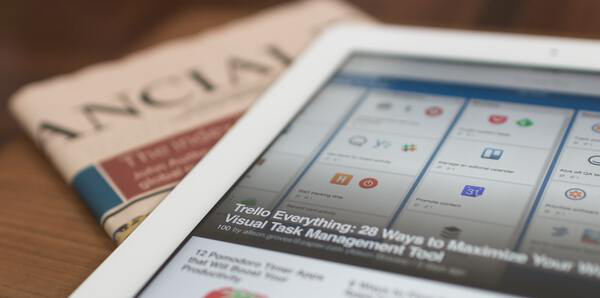 DGAP-News: elumeo SE achieves positive result for eighth time in a row in first quarter of 2022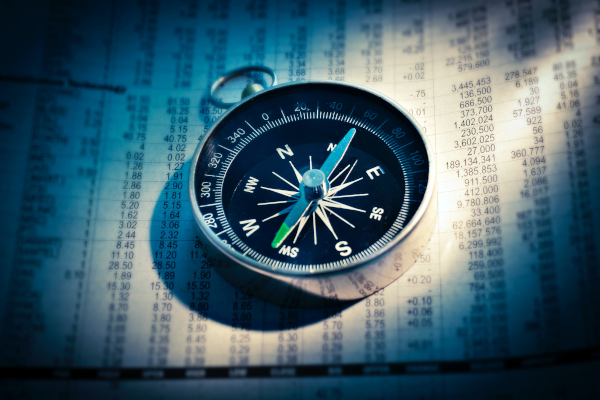 DGAP-News: elumeo SE: elumeo SE publishes preliminary figures for 2021: Significant increase in revenue, adjusted EBITDA and net profit - video shopping app Jooli exceeds expectations in India