Please give a prediction to see the opinions of the community
sharewise uses Wisdom of crowds to gather information regarding a security. Wisdom of crowds works best if you do not see the predictions of others before giving your estimate. Please click one button to see how the community sees this security.
Zions Bancorporation Stock
Zions Bancorporation gained 2.250% today. We see a rather positive sentiment for Zions Bancorporation with 9 Buy predictions and 1 Sell predictions. With a target price of 37 € there is a slightly positive potential of 2.21% for Zions Bancorporation compared to the current price of 36.2 €.
Pros and Cons of Zions Bancorporation in the next few years
Pros
W********* I********* f** t** n*** y****
G***** c******* t* c**********
Cons
C******** o* t** e**********
Tell us your opinion to access the 'Wisdom of the Crowds'
Performance of Zions Bancorporation vs. its peers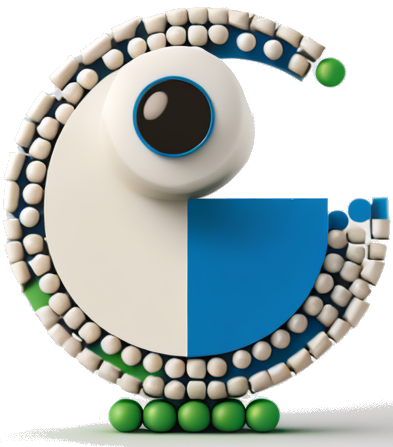 sharewise BeanCounterBot
The analysis provided is generated by an artificial intelligence system and is provided for informational purposes only. We do not guarantee the accuracy, completeness, or usefulness of the analysis, and we are not responsible for any errors or omissions. Use of the analysis is at your own risk.
Last updated at 2023-04-15
Zions Bancorporation (NASDAQ: ZION) is a prominent financial institution in the Banking Services industry. A review of the company's financial statements clearly indicates that it has demonstrated stable financial performance over the years while showing notable growth in some key areas. However, it is important to assess its overall financial health by analyzing the pros and cons of its financial performance, as this would give investors an extensive understanding of the company's prospects and potential risks.
Strong Earnings Growth: Zions Bancorporation has shown consistent growth in net income, with figures rising from $539 million in 2020 to $907 million in 2022. This indicates that the company has been successful in boosting its profitability and providing higher returns for its investors.
Increased Total Revenue: The company's total revenue has been growing consecutively, reaching $3.15 billion in 2022 as compared to $2.78 billion in 2020. This upward trend signifies that the company has been able to generate higher earnings from its core business operations.
News
As the big banks begin reporting earnings, will investors get some insights into whether higher interest rates will mean pressure on profits.
First up are JPMorgan Chase & Co. (NYSE: JPM), Wells
Zions Bancorporation (NASDAQ: ZION) rewarded investors in July as its stock price surged 42% higher in the month, according to S&P Global Market Intelligence. Zions Bancorp is still down about 22%