16:40
/ Tradegate WKN: A3D776 / Name: Verses Ai Inc. / Stock /
?
/
Please give a prediction to see the opinions of the community
sharewise uses Wisdom of crowds to gather information regarding a security. Wisdom of crowds works best if you do not see the predictions of others before giving your estimate. Please click one button to see how the community sees this security.
Verses Ai Inc. Stock
A loss of -2.700% shows a downward development for Verses Ai Inc.. Our community identified positive and negative aspects for Verses Ai Inc. stock for the coming years. 2 users see the criterium "Worthwhile Investment for the next years" as a plus for the Verses Ai Inc. stock. On the other hand our users think that "Valuation (undervalued/overvalued)" could be a problem in the future.
Pros and Cons of Verses Ai Inc. in the next few years
Pros
G***** c******* t* c**********
Cons
W********* I********* f** t** n*** y****
C******** o* t** e**********
Tell us your opinion to access the 'Wisdom of the Crowds'
News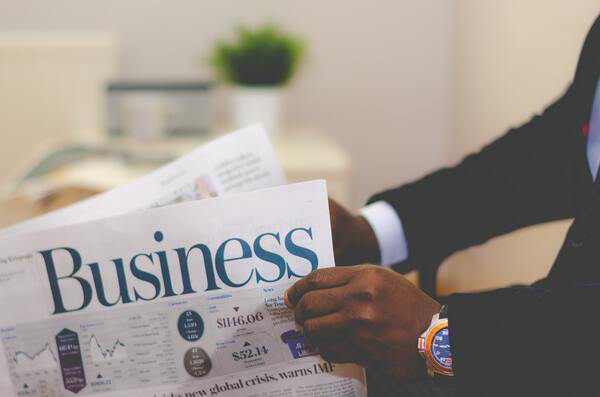 News Release - re. Simwell (D0512503-3).DOCX
VERSES Signs Milestone Contract with a Fortune 100 Pharmacy Retailer
Los Angeles, CA – September 07, 2023 – VERSES AI Inc. (NEO:VERS)
Vancouver, BC, – 24 July 2023 – VERSES AI Inc.  (CBOE:VERS) (OTCQX:VRSSF) ("VERSES'' or the "Company"), a cognitive computing company specializing in the next generation of artificial
Former Honeywell and Bosch Executive to Lead Enterprise Products Powered by Next-Gen AI
Vancouver, BC, – 19 July 2023 – VERSES AI Inc. (CBOE:VERS) (OTCQX:VRSSF) ("VERSES'' or the