13:31
/ Tradegate WKN: A3E5ED / Name: Veganz Group / Stock /
?
/
Please give a prediction to see the opinions of the community
sharewise uses Wisdom of crowds to gather information regarding a security. Wisdom of crowds works best if you do not see the predictions of others before giving your estimate. Please click one button to see how the community sees this security.
Veganz Group AG Stock
There is an upward development for Veganz Group AG compared to yesterday, with an increase of €0.30 (1.370%). With 0 Sell predictions and 1 Buy predictions the community sentiment towards the Veganz Group AG stock is not clear.
Pros and Cons of Veganz Group AG in the next few years
Pros
G***** c******* t* c**********
W********* I********* f** t** n*** y****
Cons
C******** o* t** e**********
Tell us your opinion to access the 'Wisdom of the Crowds'
News
Veganz Group AG: Veganz to present climate-friendly innovations at the 2022 'BIOFACH' trade fair
DGAP-News: Veganz Group AG: Veganz cooperates with Valora by providing climate-friendly products at kiosks and petrol stations throughout Germany and Switzerland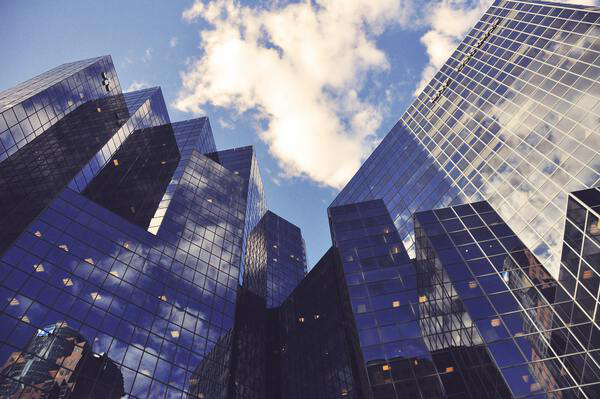 Veganz Group AG: Saving the world one BBQ at a time – sustainable vegan stadium BBQ Sausage by Veganz available in shops as of august!