Please give a prediction to see the opinions of the community
sharewise uses Wisdom of crowds to gather information regarding a security. Wisdom of crowds works best if you do not see the predictions of others before giving your estimate. Please click one button to see how the community sees this security.
Vectron Systems Stock
Vectron Systems took a tumble today and lost -€0.170 (-4.090%). Based on 2 Buy predictions and 1 Sell predictions the sentiment towards Vectron Systems is rather balanced. With a target price of 8 € there is a hugely positive potential of 99.5% for Vectron Systems compared to the current price of 4.01 €.
Pros and Cons of Vectron Systems in the next few years
Pros
C******** o* t** e**********
Cons
G***** c******* t* c**********
W********* I********* f** t** n*** y****
Tell us your opinion to access the 'Wisdom of the Crowds'
Performance of Vectron Systems vs. its peers
| | | | | | | | |
| --- | --- | --- | --- | --- | --- | --- | --- |
| Vectron Systems | -4.090% | 3.351% | 0.250% | 0.754% | 18.991% | -53.588% | -83.008% |
| Data Modul AG | -1.590% | 1.626% | -2.344% | 9.649% | 12.613% | 50.966% | -8.358% |
| Mobotix AG | -1.480% | -9.524% | -12.500% | -37.850% | -16.875% | -56.748% | -73.131% |
| Avid Tech. Inc. | -1.770% | -0.885% | -24.324% | -17.708% | -7.933% | - | - |
News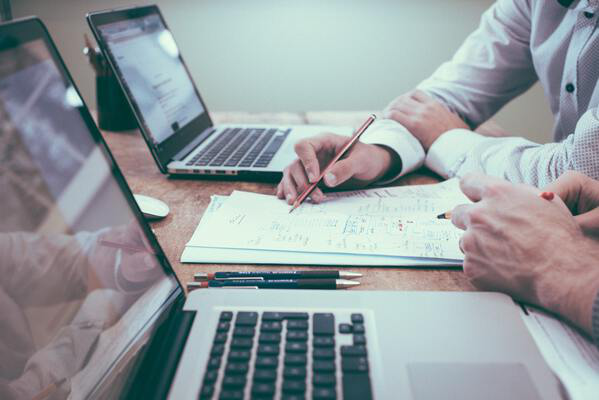 EQS-News: Vectron Systems AG: acardo provides positive result for Vectron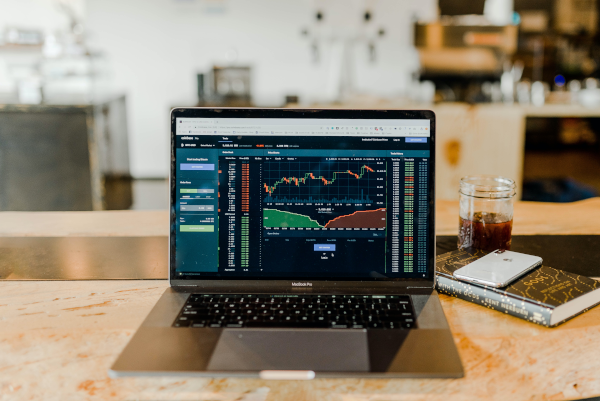 EQS-News: Vectron Systems AG: Vectron subsidiary acardo and the cinema associations present simple connection of all cinemas to the KulturPass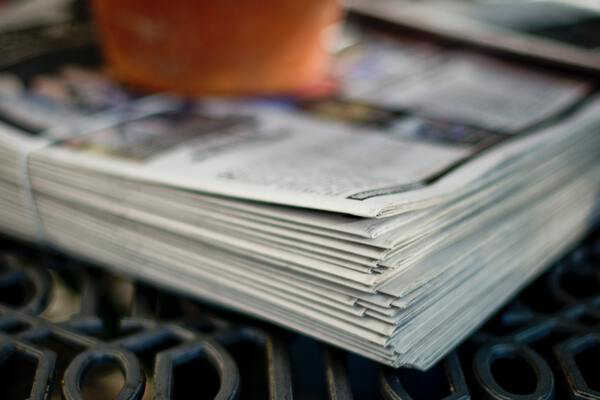 EQS-News: Vectron Systems AG: Vectron subsidiary acardo expands cooperation with budni