Latest predictions
Your prediction
Varta AG Stock
There is an upward development for Varta AG compared to yesterday, with an increase of €1.80 (2.150%).
Currently there is a rather positive sentiment for Varta AG with 43 Buy predictions and 8 Sell predictions.
With a target price of €130.00 there is a slightly positive potential of 19.266% for Varta AG compared to the current price of €109.00.
So far the community has only identified positive things for Varta AG stock. The most positive votes were given for criterium "Worthwhile Investment for the next years".
Pros and Cons of Varta AG in the next few years
Pros
Could be worthwhile Investment >10% per year
Very Future proof/growth oriented business model
Other discussions about Varta AG Stock
New thread Forum
News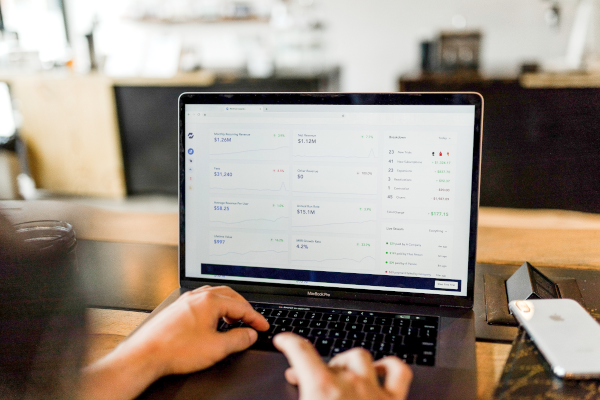 DGAP-News: VARTA AG: VARTA AG continues growth course and again raises annual guidance for 2020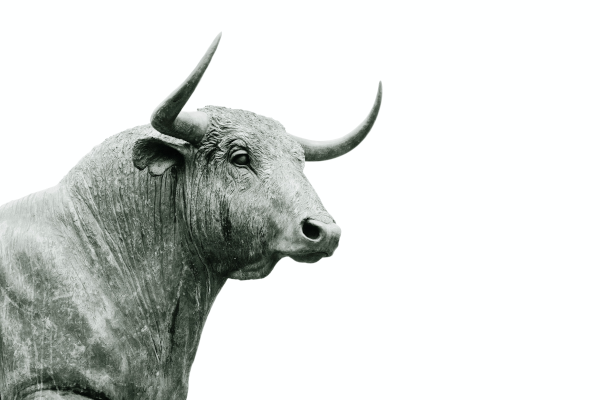 DGAP-News: VARTA AG: VARTA AG extends contract with CEO Herbert Schein ahead of time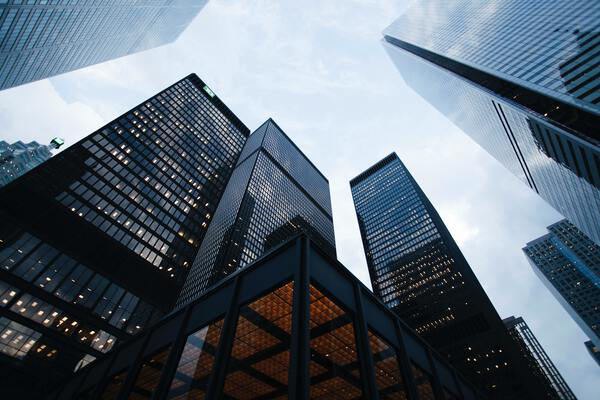 DGAP-News: VARTA AG: Change in the Management Board of VARTA AG