Latest predictions
Your prediction
Vapiano Stock
Vapiano dominated the market today, gaining €0.019 (7.120%).
Currently there is a rather negative sentiment for Vapiano with 3 Buy predictions and 10 Sell predictions..

Our community identified positive and negative aspects for Vapiano stock for the coming years. 0 users see the criterium "Debt" as a plus for the Vapiano stock. On the other hand our users think that "Debt" could be a problem in the future.
Pros and Cons of Vapiano in the next few years
Cons
High challenges to pay loans and raise capital
High risks for its business
Performance of Vapiano vs. its peers
Other discussions about Vapiano Stock
New thread Forum
News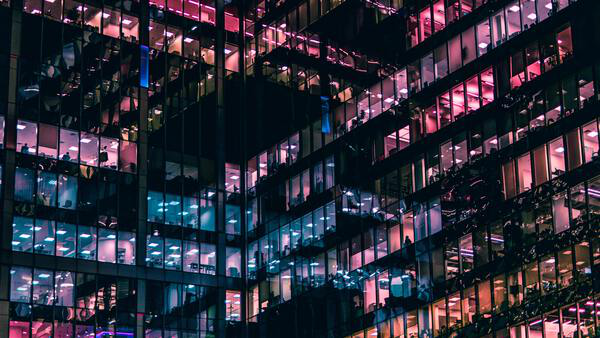 DGAP-Adhoc: VAPIANO SE: The Creditors' assembly decides to close down the remaining enterprise of Vapiano SE with the aim of liquidating and dissolving Vapiano SE
DGAP-Adhoc: VAPIANO SE: Appointment of new supervisory board members by the District Court of Cologne