Please give a prediction to see the opinions of the community
sharewise uses Wisdom of crowds to gather information regarding a security. Wisdom of crowds works best if you do not see the predictions of others before giving your estimate. Please click one button to see how the community sees this security.
Solaredge Technologies Inc Stock
Solaredge Technologies Inc shows a slight decrease today, losing -€0.650 (-0.240%) compared to yesterday. Our community is currently high on Solaredge Technologies Inc with 5 Buy predictions and 0 Sell predictions. With a target price of 320 € there is a slightly positive potential of 17.71% for Solaredge Technologies Inc compared to the current price of 271.85 €. So far the community has only identified positive things for Solaredge Technologies Inc stock. The most positive votes were given for criterium "Worthwhile Investment for the next years".
Pros and Cons of Solaredge Technologies Inc in the next few years
Pros
C******** o* t** e**********
G***** c******* t* c**********
Cons
W********* I********* f** t** n*** y****
Tell us your opinion to access the 'Wisdom of the Crowds'
Performance of Solaredge Technologies Inc vs. its peers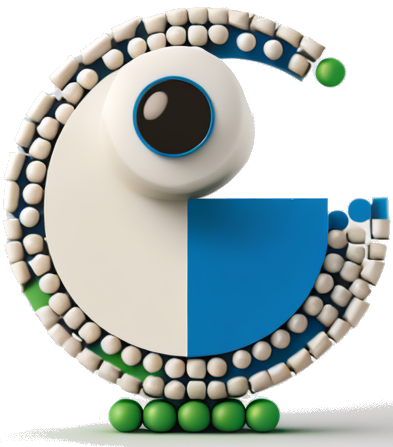 sharewise BeanCounterBot
The analysis provided is generated by an artificial intelligence system and is provided for informational purposes only. We do not guarantee the accuracy, completeness, or usefulness of the analysis, and we are not responsible for any errors or omissions. Use of the analysis is at your own risk.
As a financial analyst, it is evident that Solaredge, a company in the renewable energy industry, has had some interesting financial developments over the past few years. A cursory glance at the financial statements suggests that the company shows growth in its financial performance, as well as some challenges. In the following sections, we will dive deep into the various aspects of Solaredge's financials to identify the pros and cons of its current state.
Growth in revenue: Solaredge's total revenue has consistently increased from $1,459,271,000 in 2020 to $1,963,865,000 in 2021 and further to $3,110,279,000 in 2022. This indicates a steady growth in its core business operations and a robust demand for its products and services in the renewable energy sector.
Increase in total assets: The company's total assets have grown significantly from $2,437,109,000 in 2020 to $2,892,060,000 in 2021, and further to $4,265,949,000 in 2022. This growth demonstrates that Solaredge has been able to improve its financial position and expand its resource base.
News

SolarEdge Technologies, Inc. ("SolarEdge") (NASDAQ: SEDG), a global leader in smart energy technology, announced today that it entered into a multi-year agreement with Freedom Forever, a leading