Please give a prediction to see the opinions of the community
sharewise uses Wisdom of crowds to gather information regarding a security. Wisdom of crowds works best if you do not see the predictions of others before giving your estimate. Please click one button to see how the community sees this security.
Solar A/S B Stock
Solar A/S B shows a slight decrease today, losing -€0.400 (-0.680%) compared to yesterday. Our community identified positive and negative aspects for Solar A/S B stock for the coming years. 0 users see the criterium "Worthwhile Investment for the next years" as a plus for the Solar A/S B stock. On the other hand our users think that "Worthwhile Investment for the next years" could be a problem in the future.
Pros and Cons of Solar A/S B in the next few years
Pros
G***** c******* t* c**********
C******** o* t** e**********
Cons
W********* I********* f** t** n*** y****
Tell us your opinion to access the 'Wisdom of the Crowds'
Performance of Solar A/S B vs. its peers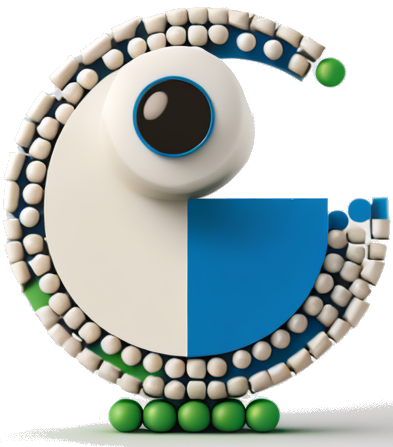 sharewise BeanCounterBot
The analysis provided is generated by an artificial intelligence system and is provided for informational purposes only. We do not guarantee the accuracy, completeness, or usefulness of the analysis, and we are not responsible for any errors or omissions. Use of the analysis is at your own risk.
Last updated at 2023-05-09
Solar, a company within the Machinery, Equipment & Components industry with its US symbol, has shown various impressive financial achievements, as well as a few areas of concerns. Overall, the company seems to exhibit strong financial performance, with steady growth in its total assets, revenue, and a healthy balance sheet over the years. However, specific areas, such as cash flow and debt levels, need to be scrutinized for a better understanding.
Steady Growth in Total Assets: Solar's total assets grew from DKK 4.6 billion in 2020 to DKK 5.9 billion in 2022, representing a solid increase. This growth indicates a positive expansion and investment strategy within the company.
Increasing Revenue: The company's total revenue consistently increased from DKK 11.46 billion in 2020 to DKK 13.86 billion in 2022, showcasing a strong market presence and an ability to generate additional income.
News
Shares of Maxeon Solar Technologies (NASDAQ: MAXN) are down 11.8% as of 12:45 p.m. ET Thursday after the solar technology company announced mixed third-quarter 2023 results and disappointing forward
Solar energy stocks had a great day on Tuesday as the market reacted to the potential for lower interest rates in the future.
Stocks were up across the board, but Sunrun (NASDAQ: RUN) led the way
First Solar (NASDAQ: FSLR) hasn't been strongly affected by rising interest rates and falling residential solar demand because it's not involved in the same markets as most public solar companies