Please give a prediction to see the opinions of the community
sharewise uses Wisdom of crowds to gather information regarding a security. Wisdom of crowds works best if you do not see the predictions of others before giving your estimate. Please click one button to see how the community sees this security.
Softing AG Stock
Softing AG took a tumble today and lost -€0.320 (-4.780%). The community is currently still undecided about Softing AG with 2 Buy predictions and 0 Sell predictions. So far the community has only identified positive things for Softing AG stock. The most positive votes were given for criterium "Worthwhile Investment for the next years".
Pros and Cons of Softing AG in the next few years
Pros
W********* I********* f** t** n*** y****
Cons
C******** o* t** e**********
G***** c******* t* c**********
Tell us your opinion to access the 'Wisdom of the Crowds'
Performance of Softing AG vs. its peers
News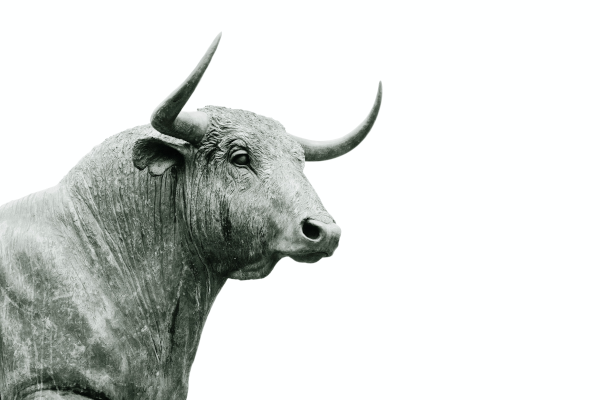 DGAP-News: Softing Automotive Electronics wins tender from international automotive manufacturer and receives exclusive order for production equipment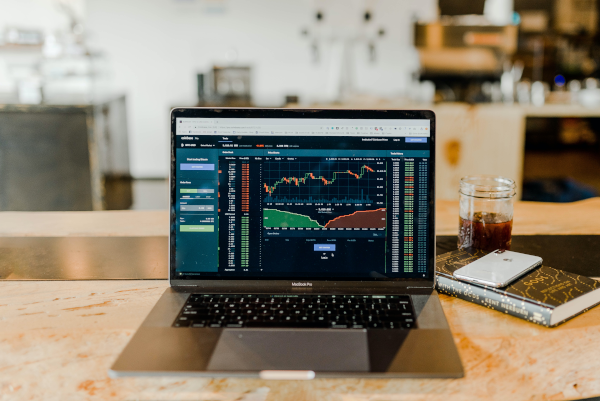 DGAP-News: Softing subsidiary Globalmatix wins another key account
DGAP-News: Softing AG: Interim Statement on the 1st Quarter of 2022