Please give a prediction to see the opinions of the community
sharewise uses Wisdom of crowds to gather information regarding a security. Wisdom of crowds works best if you do not see the predictions of others before giving your estimate. Please click one button to see how the community sees this security.
Scout24 AG Stock
Scout24 AG dominated the market today, gaining €1.82 (3.550%). Currently there is a rather positive sentiment for Scout24 AG with 4 Buy predictions and 0 Sell predictions. With a target price of €65.00 there is a positive potential of 22.642% for Scout24 AG compared to the current price of €53.00. So far the community has only identified positive things for Scout24 AG stock. The most positive votes were given for criterium "Worthwhile Investment for the next years".
Pros and Cons of Scout24 AG in the next few years
Pros
W********* I********* f** t** n*** y****
Cons
G***** c******* t* c**********
C******** o* t** e**********
Tell us your opinion to access the 'Wisdom of the Crowds'
Performance of Scout24 AG vs. its peers
| | | | | | | | |
| --- | --- | --- | --- | --- | --- | --- | --- |
| Scout24 AG | 3.550% | 2.393% | -11.726% | -28.575% | -17.006% | 4.434% | 57.485% |
| Delivery Hero SE | -6.290% | 1.421% | -0.682% | -68.849% | -62.789% | - | - |
| Mullen Automotive Inc. | 3.110% | -16.810% | -18.220% | -90.072% | -78.441% | - | - |
| Zynga Inc. | -1.130% | 0.000% | 0.000% | -17.757% | 39.109% | 39.483% | 145.096% |
News
DGAP-News: Scout24 SE: Annual General Meeting approves all proposed resolutions with great shareholder support
DGAP-News: Scout24 makes rapid progress towards a transaction-based digital real estate platform and achieves 15.1% revenue growth in the first quarter of 2022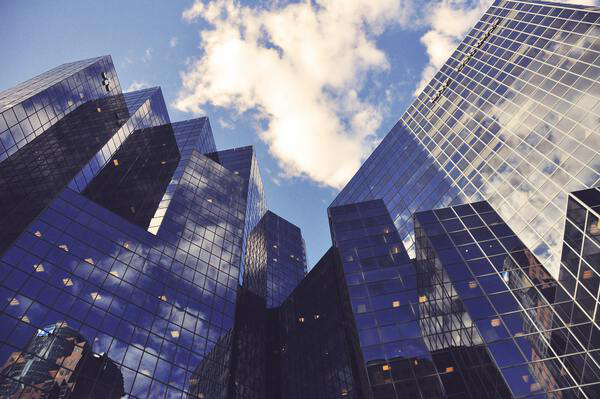 DGAP-News: Scout24 SE publishes annual report and sustainability report 2021