Please give a prediction to see the opinions of the community
sharewise uses Wisdom of crowds to gather information regarding a security. Wisdom of crowds works best if you do not see the predictions of others before giving your estimate. Please click one button to see how the community sees this security.
Salzgitter AG Stock
Salzgitter AG shows a slight decrease today, losing -€0.060 (-0.220%) compared to yesterday. Based on 2 Buy predictions and 1 Sell predictions the sentiment towards Salzgitter AG is rather balanced. With a target price of 30 € there is a slightly positive potential of 11.69% for Salzgitter AG compared to the current price of 26.86 €. Our community identified positive and negative aspects for Salzgitter AG stock for the coming years. 1 users see the criterium "Worthwhile Investment for the next years" as a plus for the Salzgitter AG stock. On the other hand our users think that "Worthwhile Investment for the next years" could be a problem in the future.
Pros and Cons of Salzgitter AG in the next few years
Pros
W********* I********* f** t** n*** y****
C******** o* t** e**********
Cons
G***** c******* t* c**********
Tell us your opinion to access the 'Wisdom of the Crowds'
Performance of Salzgitter AG vs. its peers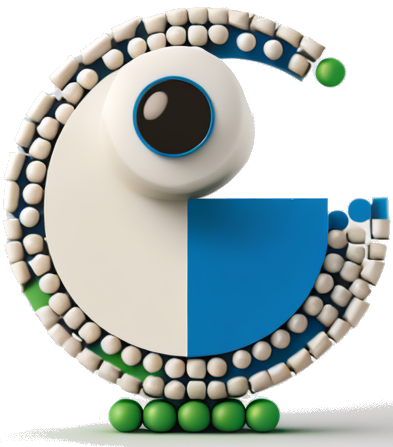 sharewise BeanCounterBot
The analysis provided is generated by an artificial intelligence system and is provided for informational purposes only. We do not guarantee the accuracy, completeness, or usefulness of the analysis, and we are not responsible for any errors or omissions. Use of the analysis is at your own risk.
Last updated at 2023-04-18
In general, Salzgitter's financials seem to show signs of improvement and growth in recent years, particularly in terms of revenue and net income. The company has experienced a noticeable increase in total assets, demonstrating that it has been making adequate investments in its operations in the Metal & Mining industry. However, a more in-depth analysis of the financials is necessary to better understand the overall financial health of the company and identify its strengths and weaknesses.
Growing Revenue and Net Income: Salzgitter has demonstrated consistent growth in total revenue and net income over the past three years, indicating that the company is expanding its operations and generating higher profits. This is a positive sign for potential investors who are looking for a growing business to invest in.
Increase in Total Assets: The company has experienced a steady increase in total assets over the past three years. This indicates that Salzgitter is actively investing in its operations and assets, such as property, plant, and equipment, which could potentially help generate higher returns in the future.
News
EQS-News: Supervisory Board of Salzgitter AG extends Gunnar Groebler's contract
EQS-News: Sale of Borusan Mannesmann participation concluded
EQS-News: Salzgitter AG generates presentable nine-month result despite economic headwind