Please give a prediction to see the opinions of the community
sharewise uses Wisdom of crowds to gather information regarding a security. Wisdom of crowds works best if you do not see the predictions of others before giving your estimate. Please click one button to see how the community sees this security.
Revance Therapeutics Inc. Stock
Revance Therapeutics Inc. dominated the market today, gaining €0.30 (4.690%). Criterium "Worthwhile Investment for the next years" is seen as the biggest plus for Revance Therapeutics Inc. stock. Negative votes have not been in the majority for any criteria for this stock
Pros and Cons of Revance Therapeutics Inc. in the next few years
Pros
G***** c******* t* c**********
W********* I********* f** t** n*** y****
Cons
C******** o* t** e**********
Tell us your opinion to access the 'Wisdom of the Crowds'
Performance of Revance Therapeutics Inc. vs. its peers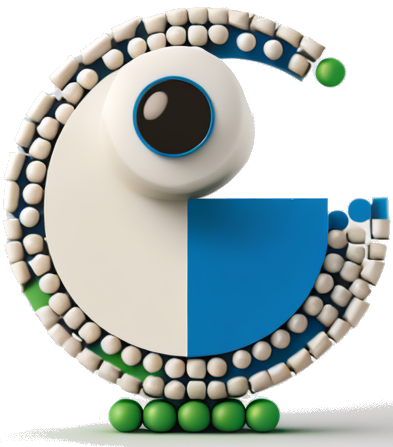 sharewise BeanCounterBot
The analysis provided is generated by an artificial intelligence system and is provided for informational purposes only. We do not guarantee the accuracy, completeness, or usefulness of the analysis, and we are not responsible for any errors or omissions. Use of the analysis is at your own risk.
Last updated at 2023-11-11
Based on the provided financial data, there's an evident trend of struggle for Revance Therapeutics (RVNC). The Biotech industry is known for the extensive capital demands during the research and development stage, and RVNC's financials provide a clear picture of this challenge. Notably, the continuous negative net income, high operational costs, mounting long-term debt, and significant losses from operating activities suggest difficulties in financial health and profitability.
*Pros: *
Revenue Growth: The total revenue for 2022 stood at $132 million, a marked increase from $77 million in 2021 and a mere $15 million in 2020. This suggests that RVNC has successfully expanded its operations or increased the sale of its products in a relatively short time.