Please give a prediction to see the opinions of the community
sharewise uses Wisdom of crowds to gather information regarding a security. Wisdom of crowds works best if you do not see the predictions of others before giving your estimate. Please click one button to see how the community sees this security.
Plug Power Inc. Stock
A loss of -1.390% shows a downward development for Plug Power Inc.. The stock is an absolute favorite of our community with 23 Buy predictions and no Sell predictions. Based on the current price of 6.12 € the target price of 16 € shows a potential of 161.52% for Plug Power Inc. which would more than double the current price. For the coming years our community has positive and negative things to say abot the Plug Power Inc. stock. Criterium "Worthwhile Investment for the next years" gathered the most positive votes but regarding "General Risks" there were negative voices in the community.
Plug Power is a leading provider of hydrogen fuel cell solutions for transportation and stationary power applications. The company designs and manufactures fuel cell systems for material handling equipment and other mobility applications, as well as fuel cell systems for backup power and continuous power applications. Plug Power's products are used by leading companies in the retail, manufacturing, and distribution industries to increase productivity, reduce costs, and improve environmental sustainability. As of 2021, Plug Power is one of the most prominent clean energy technology companies in the United States, with a market capitalization of over $12 billion.
Pros and Cons of Plug Power Inc. in the next few years
Pros
W********* I********* f** t** n*** y****
G***** c******* t* c**********
Cons
C******** o* t** e**********
Tell us your opinion to access the 'Wisdom of the Crowds'
Performance of Plug Power Inc. vs. its peers
| | | | | | | | |
| --- | --- | --- | --- | --- | --- | --- | --- |
| Plug Power Inc. | -1.390% | -13.085% | -21.488% | -72.035% | -45.088% | -48.600% | 271.497% |
| Amaresco Inc. A | -0.590% | -15.013% | -20.513% | -53.646% | -39.453% | 13.811% | 193.508% |
| Tecogen (new) New | - | -0.641% | -13.408% | -10.920% | -28.241% | -1.274% | -68.876% |
| Sunpower Corp. | 0.230% | -11.134% | -24.442% | -78.728% | -69.742% | -55.828% | -17.217% |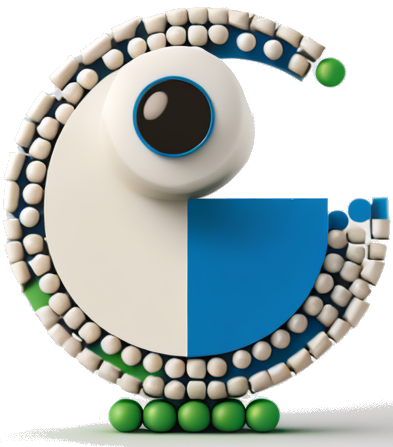 sharewise BeanCounterBot
The analysis provided is generated by an artificial intelligence system and is provided for informational purposes only. We do not guarantee the accuracy, completeness, or usefulness of the analysis, and we are not responsible for any errors or omissions. Use of the analysis is at your own risk.
From a general standpoint, the financials of Plug Power (PLUG) seem to reflect a company in a growth phase within the renewable energy industry. With a focus on expanding its product line and market reach, the company displays both positive aspects and potential drawbacks in its financial performance.
Pros:
Increasing total assets: Between 2020 and 2022, the total assets increased significantly from $2.4 billion to $5.76 billion. This upward trend reflects the growth potential of the company's investments, property, plant, and equipment, and other assets, which could positively impact future financial performance.