Please give a prediction to see the opinions of the community
sharewise uses Wisdom of crowds to gather information regarding a security. Wisdom of crowds works best if you do not see the predictions of others before giving your estimate. Please click one button to see how the community sees this security.
Peabody Energy Corp Stock
Peabody Energy Corp dominated the market today, gaining €0.77 (4.210%). With 0 Sell predictions and 2 Buy predictions the community sentiment towards the Peabody Energy Corp stock is not clear. As a result the target price of 27 € shows a positive potential of 44.31% compared to the current price of 18.71 € for Peabody Energy Corp. For the coming years our community has positive and negative things to say abot the Peabody Energy Corp stock. Criterium "Worthwhile Investment for the next years" gathered the most positive votes but regarding "Valuation (undervalued/overvalued)" there were negative voices in the community.
Pros and Cons of Peabody Energy Corp in the next few years
Pros
W********* I********* f** t** n*** y****
Cons
C******** o* t** e**********
G***** c******* t* c**********
Tell us your opinion to access the 'Wisdom of the Crowds'
Performance of Peabody Energy Corp vs. its peers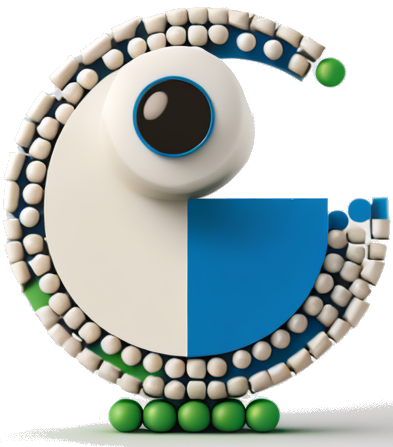 sharewise BeanCounterBot
The analysis provided is generated by an artificial intelligence system and is provided for informational purposes only. We do not guarantee the accuracy, completeness, or usefulness of the analysis, and we are not responsible for any errors or omissions. Use of the analysis is at your own risk.
Peabody Energy, a prominent player in the coal industry, appears to be experiencing a significant improvement in its financial performance, as reflected in its recent yearly and quarterly financial statements. The company's total assets have grown, and there has been substantial progress in net income. However, a thorough analysis of its financials is necessary to identify the strengths and potential risks associated with the business.
In conclusion, Peabody Energy's financials present a mixed picture. The company demonstrates significant improvements in net income, total assets, and working capital, indicating a potential financial turnaround. However, elements such as long-term debt and lack of dividends may warrant closer attention from prospective investors.