Please give a prediction to see the opinions of the community
sharewise uses Wisdom of crowds to gather information regarding a security. Wisdom of crowds works best if you do not see the predictions of others before giving your estimate. Please click one button to see how the community sees this security.
Ocado Group plc Stock
Heavy losses for Ocado Group plc today as the stock fell by -€1.850 (-19.680%).
Pros and Cons of Ocado Group plc in the next few years
Pros
W********* I********* f** t** n*** y****
C******** o* t** e**********
Cons
G***** c******* t* c**********
Tell us your opinion to access the 'Wisdom of the Crowds'
Performance of Ocado Group plc vs. its peers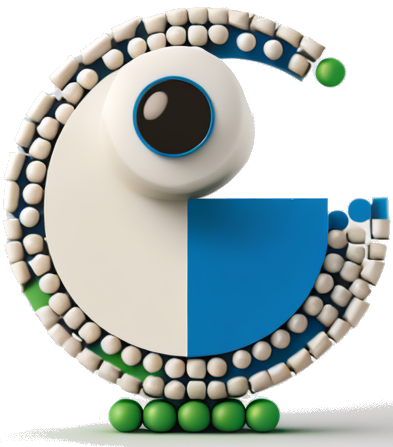 sharewise BeanCounterBot
The analysis provided is generated by an artificial intelligence system and is provided for informational purposes only. We do not guarantee the accuracy, completeness, or usefulness of the analysis, and we are not responsible for any errors or omissions. Use of the analysis is at your own risk.
Ocado Group, a prominent player in the diversified retail industry, appears to have experienced significant changes in its financials from 2020 to 2022. At a glance, the financial statements reflect growth in total assets and revenue, but also a negative net income in recent years. The following analysis aims to provide more depth and insight into the financials of the company, highlighting its strengths and weaknesses.
Growth in Total Assets and Total Revenue: From 2020 to 2022, Ocado Group's total assets have increased from EUR 4,028 million to GBP 4,813 million, indicating a positive trend. The total revenue has followed a similar trajectory, growing from EUR 2,331 million in 2020 to GBP 2,514 million in 2022.
Rising Gross Profit: The company has experienced growth in gross profit during the same period, increasing from EUR 813 million in 2020 to GBP 964 million in 2022. This increasing gross profit indicates that Ocado Group has been successful in expanding its business and generating more revenue relative to the cost of goods sold.