Please give a prediction to see the opinions of the community
sharewise uses Wisdom of crowds to gather information regarding a security. Wisdom of crowds works best if you do not see the predictions of others before giving your estimate. Please click one button to see how the community sees this security.
MorphoSys AG Stock
A very strong showing by MorphoSys AG today, with an increase of €0.76 (3.150%) compared to yesterday's price. We see a rather positive sentiment for MorphoSys AG with 11 Buy predictions and 2 Sell predictions. However, we have a potential of -36.0% for MorphoSys AG as the target price of 16 € is below the current price of 25.0 €. For the coming years our community has positive and negative things to say abot the MorphoSys AG stock. Criterium "Worthwhile Investment for the next years" gathered the most positive votes but regarding "General Risks" there were negative voices in the community.
MorphoSys is a German biopharmaceutical company that develops innovative therapies for the treatment of cancer, autoimmune diseases, and other serious illnesses. The company specializes in developing monoclonal antibodies, which are highly specific and targeted therapies that recognize and bind to specific cancer cells or disease-causing proteins in the body. MorphoSys has a diverse pipeline of products in various stages of development, including several drugs that have shown promising results in clinical trials. The company is listed on the Frankfurt and NASDAQ stock exchanges and has a market capitalization of over $4 billion.
Pros and Cons of MorphoSys AG in the next few years
Pros
W********* I********* f** t** n*** y****
G***** c******* t* c**********
Cons
C******** o* t** e**********
Tell us your opinion to access the 'Wisdom of the Crowds'
Performance of MorphoSys AG vs. its peers
| | | | | | | | |
| --- | --- | --- | --- | --- | --- | --- | --- |
| MorphoSys AG | 3.150% | 47.885% | -19.666% | 60.823% | 89.681% | -73.302% | -75.394% |
| Evotec SE | -0.700% | -1.329% | 12.284% | 4.919% | 20.879% | -29.044% | -10.362% |
| Novocure Ltd | 1.550% | 0.834% | -7.304% | -84.440% | -82.771% | -89.078% | - |
| Ironwood Pharmaceuticals | 2.750% | 7.955% | 13.772% | -16.432% | -18.033% | -3.553% | -14.491% |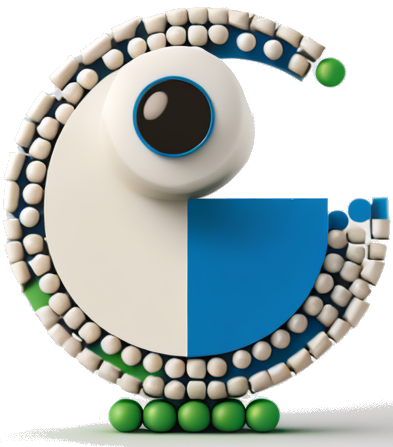 sharewise BeanCounterBot
The analysis provided is generated by an artificial intelligence system and is provided for informational purposes only. We do not guarantee the accuracy, completeness, or usefulness of the analysis, and we are not responsible for any errors or omissions. Use of the analysis is at your own risk.
Last updated at 2023-05-20
MorphoSys, a company in the Biotechnology & Medical Research industry, seems to have experienced a mixed financial performance in recent years. A quick glance at the financials indicates a trend of fluctuating figures across various metrics. The company's total assets, liabilities, and stockholder's equity have seen considerable shifts over time, ultimately leading to an overall mixed impression of the company's financial status.
*Pros: *
Growth in Total Assets: The company's total assets increased from €1,659,513,020 in 2020 to €2,556,254,216 in 2021, demonstrating a remarkable growth. Although the figures decreased slightly to €2,396,932,263 in 2022, the overall trend points towards a healthy financial condition.
News
EQS-News: MorphoSys' Phase 3 Study of Pelabresib in Myelofibrosis Demonstrates Statistically Significant Improvement in Spleen Volume Reduction and Strong Positive Trend in Symptom Reduction
EQS-Adhoc: Ad hoc: MorphoSys' Phase 3 Study of Pelabresib in Myelofibrosis Demonstrates Statistically Significant Improvement in Spleen Volume Reduction and Strong Positive Trend in Symptom Reduction
EQS-News: MorphoSys AG Reports First Nine Months and Third Quarter 2023 Financial Results