Please give a prediction to see the opinions of the community
sharewise uses Wisdom of crowds to gather information regarding a security. Wisdom of crowds works best if you do not see the predictions of others before giving your estimate. Please click one button to see how the community sees this security.
Maisons France Confort Stock
Maisons France Confort gained 1.410% today.
Pros and Cons of Maisons France Confort in the next few years
Pros
G***** c******* t* c**********
Cons
W********* I********* f** t** n*** y****
C******** o* t** e**********
Tell us your opinion to access the 'Wisdom of the Crowds'
Performance of Maisons France Confort vs. its peers
News
Following the annual general meeting held on June 1st, 2022, Hexaom's board of directors decided to separate the roles of chairman of the board of directors and chief executive officer and to create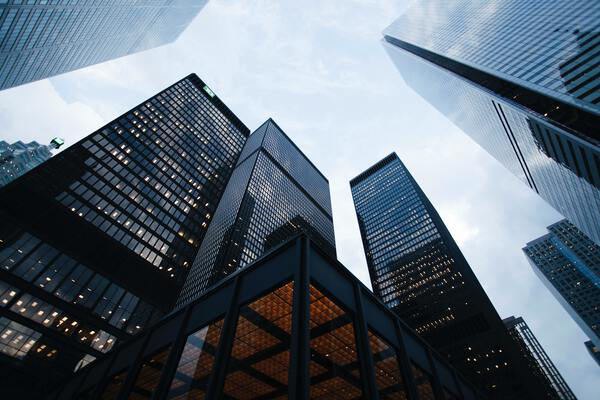 ORDER INTAKE IN LINE WITH OBJECTIVES
Consolidated (€M) unaudited Q1 2022 2021 Var. Revenue 260.6 230.6 +13.0% Home Building 204.0 179.2 +13.9% Renova
PROSPECTS STRENGTHENED BY RECORD ORDER INTAKE OF OVER ONE BILLION EUROS
The Hexaom board of directors met on March 23rd, 2022 and approved the financial statements for the year ended December 31