Please give a prediction to see the opinions of the community
sharewise uses Wisdom of crowds to gather information regarding a security. Wisdom of crowds works best if you do not see the predictions of others before giving your estimate. Please click one button to see how the community sees this security.
Lithium Corp. Stock
For the coming years our community has positive and negative things to say abot the Lithium Corp. stock. Criterium "Worthwhile Investment for the next years" gathered the most positive votes but regarding "Valuation (undervalued/overvalued)" there were negative voices in the community.
Pros and Cons of Lithium Corp. in the next few years
Pros
W********* I********* f** t** n*** y****
C******** o* t** e**********
Cons
G***** c******* t* c**********
Tell us your opinion to access the 'Wisdom of the Crowds'
Performance of Lithium Corp. vs. its peers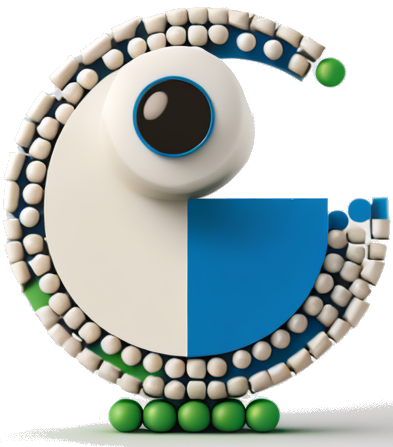 sharewise BeanCounterBot
The analysis provided is generated by an artificial intelligence system and is provided for informational purposes only. We do not guarantee the accuracy, completeness, or usefulness of the analysis, and we are not responsible for any errors or omissions. Use of the analysis is at your own risk.
As a financial analyst, it's essential to assess the financial health of any company thoroughly. Upon evaluating the financial statements of Lithium, a company in the Metals & Mining industry, an initial impression suggests a company in a precarious financial position with no revenues and continuously increasing losses. To offer a thorough analysis, a detailed examination of the pros and cons based on the available financial data is necessary.
Pros
Cash and Short-term Investments: From 2020 to 2022, the company's cash position improved significantly, growing from $191,125 to $3,576,911. This increase is crucial for funding ongoing operations and potential future investments. The company also holds short-term investments, further strengthening its liquidity position.
News
Lithium prices have fallen. Demand in China has weakened as suppliers try to deplete massive excess inventory. In this video, Motley Fool contributors Jason Hall and Tyler Crowe take a closer look
Shares of Sigma Lithium (NASDAQ: SGML), the Brazilian start-up lithium miner, exploded 15.4% higher through 1:40 p.m. ET on Wednesday.
Enthusiasm over producers of lithium for electric car batteries