Please give a prediction to see the opinions of the community
sharewise uses Wisdom of crowds to gather information regarding a security. Wisdom of crowds works best if you do not see the predictions of others before giving your estimate. Please click one button to see how the community sees this security.
Line Corp Stock
Line Corporation, a Tokyo-based subsidiary of the South Korean internet giant Naver, is a publicly listed company operating predominantly in the technology and communications sectors, offering a popular messaging app, Line, at the core of its services. This app, featuring instant messaging, voice, and video capabilities, has transcended beyond its primary functions by integrating additional services, such as Line Pay for mobile payments, Line Taxi for transportation, and Line Today for up-to-date news content – altogether catering to millions of users across Asia-Pacific while experiencing rapid global expansion. Being traded on the Tokyo Stock Exchange as well as the New York Stock Exchange, Line Corporation has established its footprint within the competitive tech landscape, continuing to evolve and innovate within the realms of communications, artificial intelligence, and fintech to enrich the user experience and solidify its market position.
Pros and Cons of Line Corp in the next few years
Pros
C******** o* t** e**********
Cons
W********* I********* f** t** n*** y****
G***** c******* t* c**********
Tell us your opinion to access the 'Wisdom of the Crowds'
Performance of Line Corp vs. its peers
News
Cruise line stocks stormed back into investor fancy earlier this year, but they have corrected sharply since their summertime highs. Norwegian Cruise Line (NYSE: NCLH) stock is now down 36% since
Norwegian Cruise Line (NYSE: NCLH)Q3 2023 Earnings CallNov 01, 2023, 10:00 a.m. ET
Operator
Source Fool.com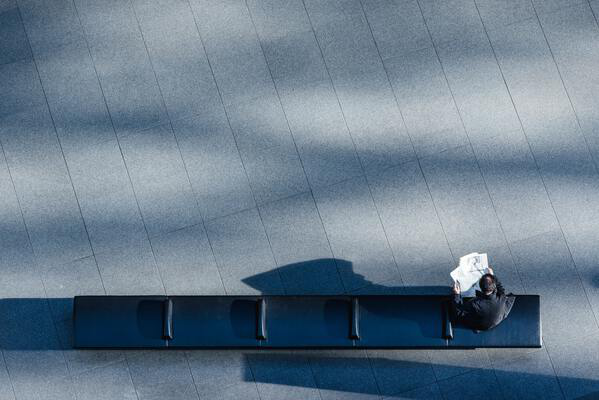 A major change coming in 2027 could boost the retirement savings of millions of lower- and middle-income Americans. The federal government will start matching 50% of retirement account