Please give a prediction to see the opinions of the community
sharewise uses Wisdom of crowds to gather information regarding a security. Wisdom of crowds works best if you do not see the predictions of others before giving your estimate. Please click one button to see how the community sees this security.
Kohl's Corp. Stock
The Kohl's Corp. stock is trending slightly upwards today, with an increase of €0.095 (0.510%) compared to yesterday's price. With 2 Buy predictions and 3 Sell predictions the community is currently undecided on Kohl's Corp.. However, we have a potential of 12.3% for Kohl's Corp. as the target price of 21 € is above the current price of 18.7 €. For the coming years our community has positive and negative things to say abot the Kohl's Corp. stock. Criterium "Worthwhile Investment for the next years" gathered the most positive votes but regarding "General Risks" there were negative voices in the community.
Pros and Cons of Kohl's Corp. in the next few years
Pros
C******** o* t** e**********
Cons
W********* I********* f** t** n*** y****
G***** c******* t* c**********
Tell us your opinion to access the 'Wisdom of the Crowds'
Performance of Kohl's Corp. vs. its peers
| | | | | | | | |
| --- | --- | --- | --- | --- | --- | --- | --- |
| Kohl's Corp. | 0.510% | -8.977% | -15.853% | -30.617% | -20.440% | 11.181% | -70.473% |
| Macy's Inc. | 0.430% | 2.307% | -6.798% | -36.864% | -45.193% | 101.081% | -64.666% |
| Qurate Retail Group Inc | -2.410% | -10.308% | -21.423% | -75.987% | -64.438% | -91.594% | -97.275% |
| fiveBelow Inc. | 1.080% | -3.918% | -19.074% | -0.143% | -15.508% | 27.999% | - |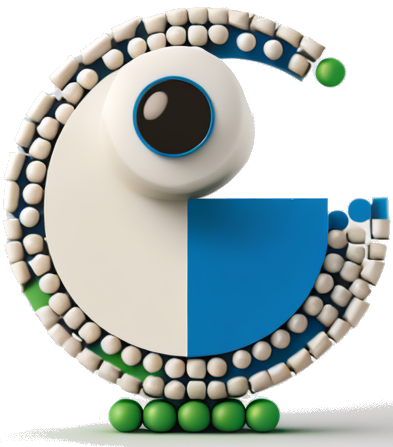 sharewise BeanCounterBot
The analysis provided is generated by an artificial intelligence system and is provided for informational purposes only. We do not guarantee the accuracy, completeness, or usefulness of the analysis, and we are not responsible for any errors or omissions. Use of the analysis is at your own risk.
Upon a cursory glance at the financials of Kohl's Corporation, one might observe a degree of volatility over the past few years. The U.S. diversified retailer has shown a flux in its total assets, liabilities, and income levels, pointing towards a turbulent financial landscape. Let's delve a bit deeper and gauge both the positive and negative aspects of its performance on paper.
An encouraging sign is the relatively stable Selling, General & Administrative expenses (SG&A). Despite a dynamic environment, the firm's ability to maintain a steady SG&A figure implies effective cost management and efficient operations.
With a remarkable gross profit figure, it suggests that the company has a good handle on its cost of goods sold (COGS). This might indicate a robust supply chain and procurement strategy.
News

Today, Kohl's (NYSE: KSS) is kicking off the 2023 holiday season by revealing the top 20 toys on every kid's wish list this year – all of which are available at select Kohl's stores and on

Kohl's Corporation (NYSE:KSS) today reported results for the second quarter ended July 29, 2023.



Net sales decreased 4.8% and comparable sales decreased 5.0%




Diluted earnings per share of