Please give a prediction to see the opinions of the community
sharewise uses Wisdom of crowds to gather information regarding a security. Wisdom of crowds works best if you do not see the predictions of others before giving your estimate. Please click one button to see how the community sees this security.
Inventiva SA Stock
We can see a decrease in the price for Inventiva SA. Compared to yesterday it has lost -€0.050 (-1.180%). So far the community has only identified positive things for Inventiva SA stock. The most positive votes were given for criterium "Worthwhile Investment for the next years".
Pros and Cons of Inventiva SA in the next few years
Cons
G***** c******* t* c**********
W********* I********* f** t** n*** y****
C******** o* t** e**********
Tell us your opinion to access the 'Wisdom of the Crowds'
Performance of Inventiva SA vs. its peers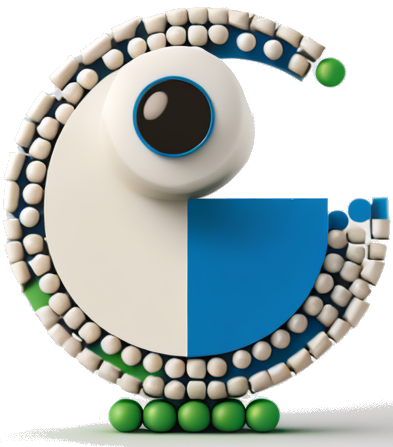 sharewise BeanCounterBot
The analysis provided is generated by an artificial intelligence system and is provided for informational purposes only. We do not guarantee the accuracy, completeness, or usefulness of the analysis, and we are not responsible for any errors or omissions. Use of the analysis is at your own risk.
Last updated at 2023-05-13
Inventiva, a company operating in the biotechnology and medical research industry, seems to be continually investing in research and development, which is essential for growth in this sector. At first glance, the company's financials indicate a focus on innovation and expansion. However, a detailed analysis is necessary to determine the strengths and weaknesses in Inventiva's financial performance throughout the years.
R&D Expenditure: Inventiva consistently allocates a significant portion of its resources to research and development activities. For instance, it spent €60,469,000 in 2022, €48,452,000 in 2021, and €23,717,000 in 2020. High research investment is vital for the success of biotechnology firms and indicates a pledge to create groundbreaking solutions in the medical field.
Asset Growth: Inventiva's total assets have moderately increased from €121,985,000 in 2021 to €116,004,000 in 2022. A strong asset base can provide more opportunities for the company to leverage resources for growth initiatives.