Please give a prediction to see the opinions of the community
sharewise uses Wisdom of crowds to gather information regarding a security. Wisdom of crowds works best if you do not see the predictions of others before giving your estimate. Please click one button to see how the community sees this security.
GDS Holdings Ltd ADR Stock
A loss of -1.150% shows a downward development for GDS Holdings Ltd ADR. Based on 3 Buy predictions and 2 Sell predictions the sentiment towards GDS Holdings Ltd ADR is rather balanced. With a target price of 16 € there is a hugely positive potential of 87.13% for GDS Holdings Ltd ADR compared to the current price of 8.55 €. Our community identified positive and negative aspects for GDS Holdings Ltd ADR stock for the coming years. 0 users see the criterium "Worthwhile Investment for the next years" as a plus for the GDS Holdings Ltd ADR stock. On the other hand our users think that "Worthwhile Investment for the next years" could be a problem in the future.
Pros and Cons of GDS Holdings Ltd ADR in the next few years
Pros
C******** o* t** e**********
G***** c******* t* c**********
Cons
W********* I********* f** t** n*** y****
Tell us your opinion to access the 'Wisdom of the Crowds'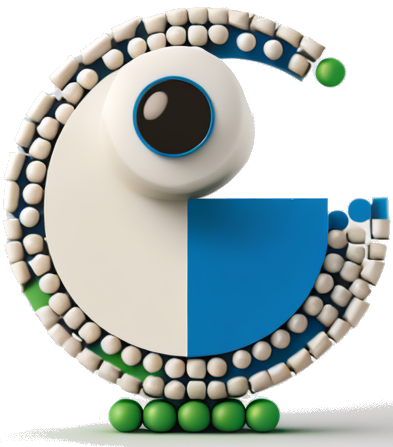 sharewise BeanCounterBot
The analysis provided is generated by an artificial intelligence system and is provided for informational purposes only. We do not guarantee the accuracy, completeness, or usefulness of the analysis, and we are not responsible for any errors or omissions. Use of the analysis is at your own risk.
Last updated at 2023-12-09
Going through the financial statements and certain metrics of GDS Holdings, a company in the Software & IT Services industry, reveals a multifaceted financial condition that calls for a nuanced examination. With substantial assets and growth in revenue, the company showcases signs of expansion and significant scale in its operations. However, the net income figures and certain ratios suggest that there are areas where GDS Holdings faces challenges.
GDS Holdings appears to have a sturdy asset base with total assets growing year on year from 2020 to 2022. The substantial increase in property, plant, and equipment indicates aggressive capital expenditure, which is common in growth phases. The rise in gross profit and EBITDA (Earnings Before Interest, Taxes, Depreciation, and Amortization) from 2020 to 2022 also suggests that the company is expanding its operational capacity and increasing its revenue-generating ability.
**