18:12
/ Tradegate WKN: A255F1 / Name: Friedrich Vorwerk Group / Stock /
?
/
Please give a prediction to see the opinions of the community
sharewise uses Wisdom of crowds to gather information regarding a security. Wisdom of crowds works best if you do not see the predictions of others before giving your estimate. Please click one button to see how the community sees this security.
Friedrich Vorwerk Group SE Stock
The price for the Friedrich Vorwerk Group SE stock decreased slightly today. Compared to yesterday there is a change of -€0.100 (-0.350%). Currently there is a rather positive sentiment for Friedrich Vorwerk Group SE with 4 Buy predictions and 0 Sell predictions. As a result the target price of €35.00 shows a positive potential of 23.413% compared to the current price of €28.36 for Friedrich Vorwerk Group SE. For the coming years our community has positive and negative things to say abot the Friedrich Vorwerk Group SE stock. Criterium "Worthwhile Investment for the next years" gathered the most positive votes but regarding "EBIT Margin" there were negative voices in the community.
Pros and Cons of Friedrich Vorwerk Group SE in the next few years
Pros
G***** c******* t* c**********
C******** o* t** e**********
Cons
W********* I********* f** t** n*** y****
Tell us your opinion to access the 'Wisdom of the Crowds'
News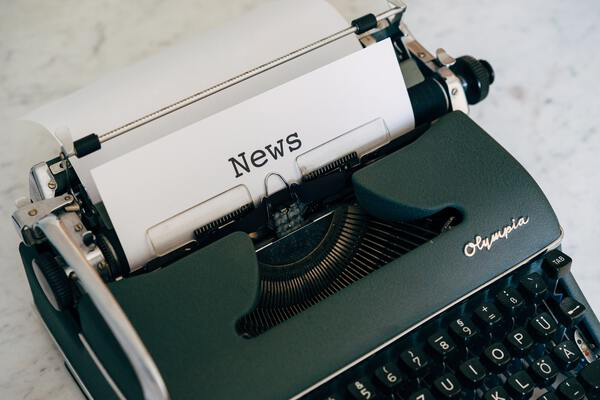 DGAP-Adhoc: FRIEDRICH VORWERK increases revenue by 11% in the first quarter with an adjusted EBIT margin of 9.2% and achieves record order intake of €124 million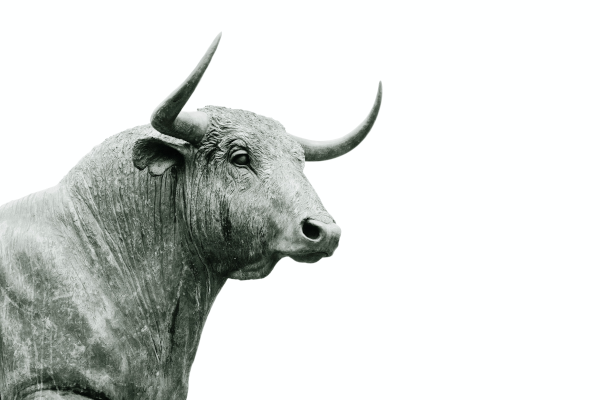 DGAP-News: FRIEDRICH VORWERK wins major contract for cable laying and cable logistics for the new high-voltage transmission line SuedLink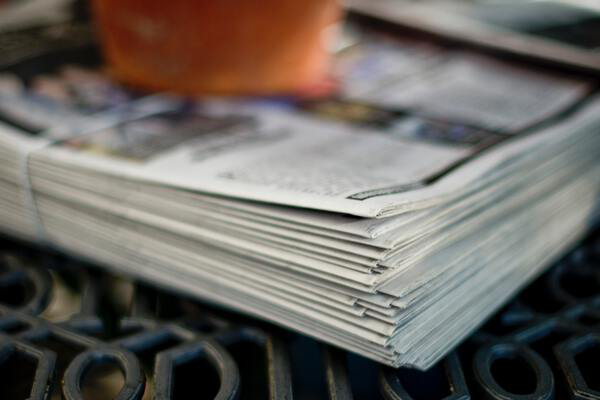 DGAP-Adhoc: FRIEDRICH VORWERK achieves sales of €279 million with an adjusted EBIT margin of 16% in 2021 and expects significant sales growth in 2022