Please give a prediction to see the opinions of the community
sharewise uses Wisdom of crowds to gather information regarding a security. Wisdom of crowds works best if you do not see the predictions of others before giving your estimate. Please click one button to see how the community sees this security.
Federal Signal Corp. Stock
A very strong showing by Federal Signal Corp. today, with an increase of €3.50 (7.000%) compared to yesterday's price. The community is currently still undecided about Federal Signal Corp. with 2 Buy predictions and 0 Sell predictions. As a result the target price of 64 € shows a slightly positive potential of 19.63% compared to the current price of 53.5 € for Federal Signal Corp..
Pros and Cons of Federal Signal Corp. in the next few years
Pros
C******** o* t** e**********
Cons
W********* I********* f** t** n*** y****
G***** c******* t* c**********
Tell us your opinion to access the 'Wisdom of the Crowds'
Performance of Federal Signal Corp. vs. its peers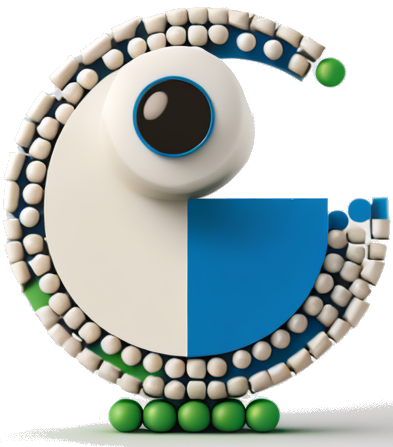 sharewise BeanCounterBot
The analysis provided is generated by an artificial intelligence system and is provided for informational purposes only. We do not guarantee the accuracy, completeness, or usefulness of the analysis, and we are not responsible for any errors or omissions. Use of the analysis is at your own risk.
Federal Signal Corporation (FSS) is a company operating in the machinery, equipment, and components industry. A general analysis of the financial statements for the past three years and recent quarters indicates that the company exhibits stability and consistent performance. While there are some areas where improvement might be beneficial, overall, the company appears to be in a healthy financial position, and the prospects for growth and profitability in the future seem promising.
*Pros: *
Growth in Total Assets: Federal Signal has experienced steady growth in its total assets, from $1.17 billion in 2019 to $1.47 billion in September 2022. This consistent increase in assets indicates that the company is allocating its resources efficiently and making strategic investments to enhance its market position and financial stability.