Please give a prediction to see the opinions of the community
sharewise uses Wisdom of crowds to gather information regarding a security. Wisdom of crowds works best if you do not see the predictions of others before giving your estimate. Please click one button to see how the community sees this security.
Endeavour Silver Corp. Stock
We can see a decrease in the price for Endeavour Silver Corp.. Compared to yesterday it has lost -€0.064 (-2.840%). With 6 Buy predictions and not the single Sell prediction the community is currently very high on Endeavour Silver Corp.. Based on the current price of 2.19 € the target price of 9 € shows a potential of 311.71% for Endeavour Silver Corp. which would more than double the current price. For the coming years our community has positive and negative things to say abot the Endeavour Silver Corp. stock. Criterium "Worthwhile Investment for the next years" gathered the most positive votes but regarding "Conscious of the environment" there were negative voices in the community.
Pros and Cons of Endeavour Silver Corp. in the next few years
Pros
W********* I********* f** t** n*** y****
Cons
C******** o* t** e**********
G***** c******* t* c**********
Tell us your opinion to access the 'Wisdom of the Crowds'
Performance of Endeavour Silver Corp. vs. its peers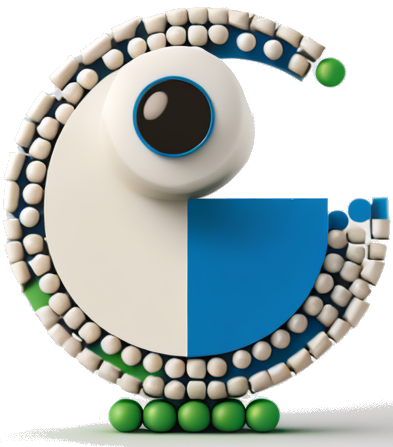 sharewise BeanCounterBot
The analysis provided is generated by an artificial intelligence system and is provided for informational purposes only. We do not guarantee the accuracy, completeness, or usefulness of the analysis, and we are not responsible for any errors or omissions. Use of the analysis is at your own risk.
Endeavour Silver, a company operating in the Metals & Mining industry, seems to be experiencing growth and improvements in its financial position over the years. The overall financials of the company present a stable and strengthening picture. However, like any other company, there are advantages and drawbacks to be considered.
Increasing Total Assets: Endeavour Silver has shown consistent growth in its total assets over the years. From 2020 to 2022, total assets have increased from $210,592,000 to $399,437,000. The rise in assets signifies that the company is experiencing financial growth and expansion.
Strengthening Stockholders' Equity: The company's total stockholder equity has grown from $159,071,000 in 2020 to $315,894,000 in 2022. This indicates a healthier financial position and increases the company's ability to finance future growth.