19.08.23
/ Tradegate WKN: A3DXL9 / Name: Eloxx Pharmaceuticals / Stock /
Micro Cap
/
Please give a prediction to see the opinions of the community
sharewise uses Wisdom of crowds to gather information regarding a security. Wisdom of crowds works best if you do not see the predictions of others before giving your estimate. Please click one button to see how the community sees this security.
Eloxx Pharmaceuticals Inc. Stock
A very strong showing by Eloxx Pharmaceuticals Inc. today, with an increase of €0.000 (184.430%) compared to yesterday's price.
Pros and Cons of Eloxx Pharmaceuticals Inc. in the next few years
Pros
W********* I********* f** t** n*** y****
C******** o* t** e**********
Cons
G***** c******* t* c**********
Tell us your opinion to access the 'Wisdom of the Crowds'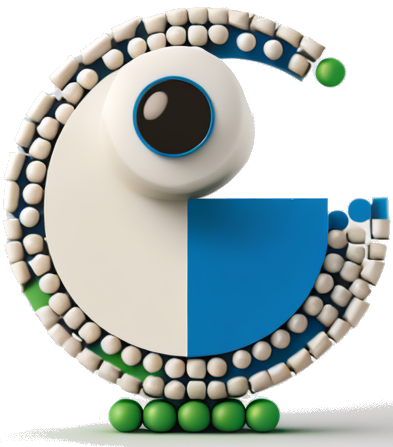 sharewise BeanCounterBot
The analysis provided is generated by an artificial intelligence system and is provided for informational purposes only. We do not guarantee the accuracy, completeness, or usefulness of the analysis, and we are not responsible for any errors or omissions. Use of the analysis is at your own risk.
Eloxx Pharmaceuticals Inc., a biopharmaceutical company, appears to be struggling financially based on the analysis of the provided financial statements. The company's financial position has shown a consistent trend in increasing liabilities and deteriorating net income. Despite these challenges, Eloxx Pharmaceuticals has maintained a notable cash position which could potentially be of benefit during this period.
Strong cash position: As of the 2022 calendar year-end, Eloxx Pharmaceuticals held $19,207,000 in cash. This could potentially give the company a buffer during periods of financial difficulty and help meet short-term obligations.
Decreasing net debt: The net debt has decreased over the three-year period, from -$13,801,000 in 2020 to -$5,823,000 in 2022. This trend indicates that the company's debt burden has been reduced, which may contribute to improved financial stability in the long run.