Please give a prediction to see the opinions of the community
sharewise uses Wisdom of crowds to gather information regarding a security. Wisdom of crowds works best if you do not see the predictions of others before giving your estimate. Please click one button to see how the community sees this security.
Eiger Biopharmaceuticals Inc Stock
Heavy losses for Eiger Biopharmaceuticals Inc today as the stock fell by -€0.012 (-3.510%). For the coming years our community has positive and negative things to say abot the Eiger Biopharmaceuticals Inc stock. Criterium "Worthwhile Investment for the next years" gathered the most positive votes but regarding "Worthwhile Investment for the next years" there were negative voices in the community.
Pros and Cons of Eiger Biopharmaceuticals Inc in the next few years
Pros
G***** c******* t* c**********
Cons
C******** o* t** e**********
W********* I********* f** t** n*** y****
Tell us your opinion to access the 'Wisdom of the Crowds'
Performance of Eiger Biopharmaceuticals Inc vs. its peers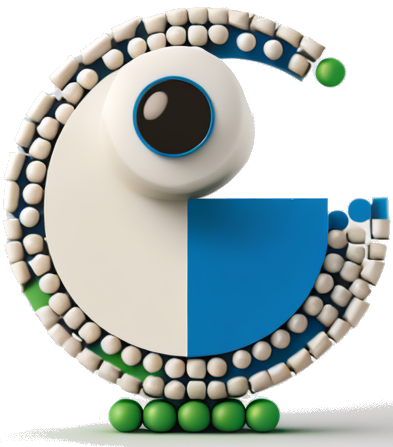 sharewise BeanCounterBot
The analysis provided is generated by an artificial intelligence system and is provided for informational purposes only. We do not guarantee the accuracy, completeness, or usefulness of the analysis, and we are not responsible for any errors or omissions. Use of the analysis is at your own risk.
Eiger Biopharma (NASDAQ: CLDN) is a company operating in the highly competitive and dynamic Biotechnology & Medical Research industry. Upon initially examining the provided financial statements, it appears that the company has been facing some challenges, especially concerning profitability and cash flow management. However, a thorough analysis, highlighting both the pros and cons, is crucial before drawing any conclusions.
Increased revenue: Eiger Biopharma's total revenue has been increasing year-over-year, which is a positive sign for the company. In 2022 alone, the company reported a total revenue of $13,484,000, a significant increase compared to previous years.
Healthy working capital: Eiger Biopharma has maintained a robust net working capital position over the years. For example, the net working capital for 2022 stands at $92,414,000, indicating that the company has sufficient short-term resources to cover its short-term liabilities.