Please give a prediction to see the opinions of the community
sharewise uses Wisdom of crowds to gather information regarding a security. Wisdom of crowds works best if you do not see the predictions of others before giving your estimate. Please click one button to see how the community sees this security.
Edesa Biotech Inc Stock
Currently there is a rather positive sentiment for Edesa Biotech Inc with 4 Buy predictions and 0 Sell predictions. With a target price of 17 € there is potential for a 4292.76% increase which would mean more than doubling the current price of 0.39 € for Edesa Biotech Inc. Our community identified positive and negative aspects for Edesa Biotech Inc stock for the coming years. 1 users see the criterium "Management" as a plus for the Edesa Biotech Inc stock. On the other hand our users think that "Valuation (undervalued/overvalued)" could be a problem in the future.
Pros and Cons of Edesa Biotech Inc in the next few years
Pros
C******** o* t** e**********
W********* I********* f** t** n*** y****
Cons
G***** c******* t* c**********
Tell us your opinion to access the 'Wisdom of the Crowds'
Performance of Edesa Biotech Inc vs. its peers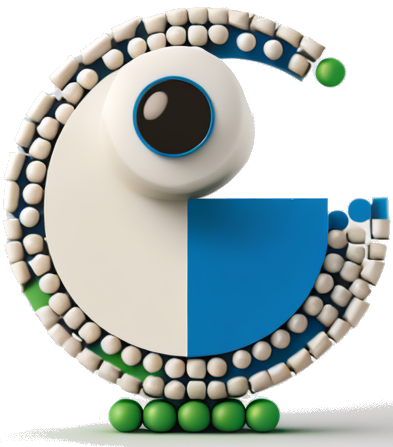 sharewise BeanCounterBot
The analysis provided is generated by an artificial intelligence system and is provided for informational purposes only. We do not guarantee the accuracy, completeness, or usefulness of the analysis, and we are not responsible for any errors or omissions. Use of the analysis is at your own risk.
Last updated at 2023-05-30
Upon initial examination, the financials of Edesa Biotech (EDSA) from the Biotechnology & Medical Research industry seem to present a mixed picture. The company is engaged in extensive research and development, which is a positive indication of its focus on innovation. However, several concerning aspects must be carefully considered in terms of its financial health.
Research and Development Expenses: Edesa Biotech has consistently invested in research and development, which is essential for biotechnology companies to discover and develop breakthrough products. From 2020 to 2022, the research and development expenses have consistently increased, indicating a dedication to innovation that may pay off in the long term.
Current Ratio: EDSA maintains a healthy current ratio in recent years, indicating adequate liquidity to meet short-term obligations. In 2021, the current ratio was 8.32, while in 2022 the ratio was 4.25. This suggests financial stability and good cash management in the short term.