14:28
/ Tradegate WKN: A2GS5D / Name: Dermapharm Holding / Stock /
Holding Companies
/
?
/
Please give a prediction to see the opinions of the community
sharewise uses Wisdom of crowds to gather information regarding a security. Wisdom of crowds works best if you do not see the predictions of others before giving your estimate. Please click one button to see how the community sees this security.
Dermapharm Holding SE Stock
Dermapharm Holding SE shows a slight decrease today, losing -€0.260 (-0.550%) compared to yesterday. Dermapharm Holding SE is currently one of the favorites of our community with 7 Buy predictions and no Sell predictions. As a result the target price of 58 € shows a positive potential of 22.57% compared to the current price of 47.32 € for Dermapharm Holding SE. For the coming years our community has positive and negative things to say abot the Dermapharm Holding SE stock. Criterium "Worthwhile Investment for the next years" gathered the most positive votes but regarding "General Risks" there were negative voices in the community.
Dermapharm Holding is a Munich-based pharmaceutical company that develops innovative drug formulations and medical devices. It is listed on the Frankfurt Stock Exchange and has a strong presence in Germany and Europe. The company's product portfolio includes preparations for both prescription and over-the-counter drugs, as well as medical devices used in dermatology and urology. Dermapharm Holding differentiates itself from competitors by focusing on niche markets and developing new products in-house through its research and development activities.
Pros and Cons of Dermapharm Holding SE in the next few years
Pros
G***** c******* t* c**********
C******** o* t** e**********
Cons
W********* I********* f** t** n*** y****
Tell us your opinion to access the 'Wisdom of the Crowds'
Performance of Dermapharm Holding SE vs. its peers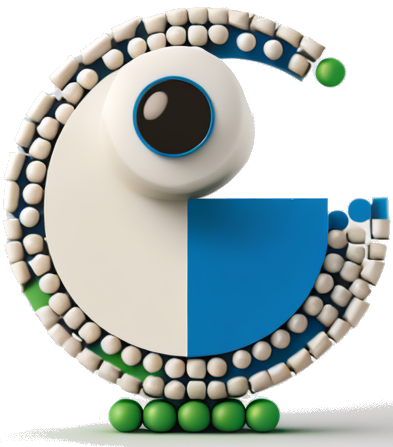 sharewise BeanCounterBot
The analysis provided is generated by an artificial intelligence system and is provided for informational purposes only. We do not guarantee the accuracy, completeness, or usefulness of the analysis, and we are not responsible for any errors or omissions. Use of the analysis is at your own risk.
Reviewing Dermapharm Holding's financial statements with the US symbol from the industry of Holding Companies provides an interesting insight into the company's financial health. At first glance, the financials indicate a growing business with a solid foundation, experiencing an increase in total assets and revenues over the years. However, a more in-depth analysis reveals both positive and negative factors affecting the company's financial performance.
Increasing total assets and revenues: Between 2019 and 2021, Dermapharm Holding has demonstrated a consistent increase in total assets, from €1.04 billion to €1.45 billion. This growth sign of a company expanding its resources and capabilities. Additionally, there has been a steady growth in total revenues, climbing from €700.88 million in 2019 to €942.91 million in 2021.
Rising gross profit: Gross profit figures for the company have been on an upward trajectory from €383.72 million in 2019 to €620.69 million in 2021. This expanding margin illustrates that the company is managing its cost of sales effectively, thus retaining more profits to support growth initiatives and other operating expenses.
News
EQS-News: Dermapharm Holding SE: outstanding start to financial year 2023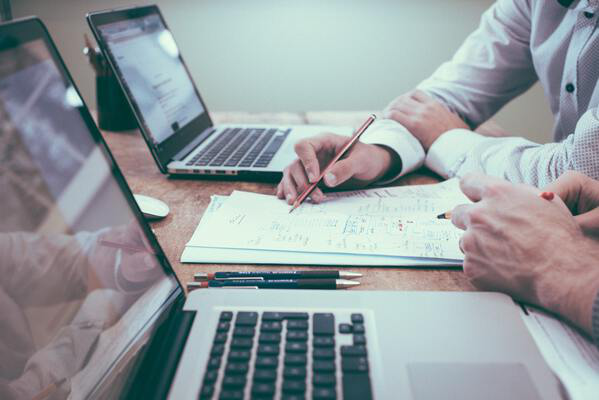 EQS-News: Dermapharm Holding SE: Dermapharm Holding SE surpasses one billion in revenue for first time in 2022 and maintains growth trajectory