Please give a prediction to see the opinions of the community
sharewise uses Wisdom of crowds to gather information regarding a security. Wisdom of crowds works best if you do not see the predictions of others before giving your estimate. Please click one button to see how the community sees this security.
Delticom AG Stock
Delticom AG shows a slight decrease today, losing -€0.010 (-0.410%) compared to yesterday. The community is currently still undecided about Delticom AG with 1 Buy predictions and 0 Sell predictions.
Pros and Cons of Delticom AG in the next few years
Pros
G***** c******* t* c**********
C******** o* t** e**********
Cons
W********* I********* f** t** n*** y****
Tell us your opinion to access the 'Wisdom of the Crowds'
Performance of Delticom AG vs. its peers
News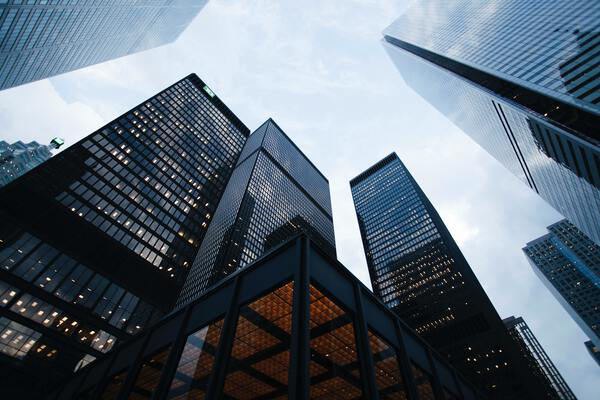 DGAP-News: Delticom publishes Semi-Annual Report 2022: Increase in revenues in core business by 2.5 % to € 220 million, EBITDA up by 10.4 %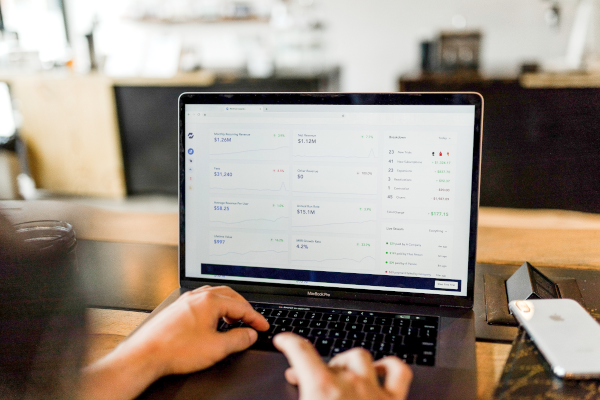 DGAP-News: Expansion of the Management Board of Delticom AG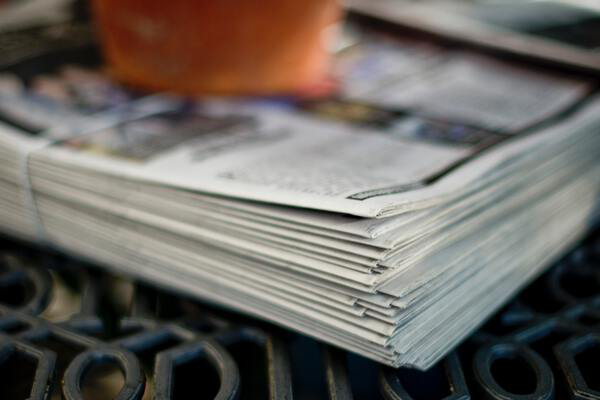 DGAP-News: Delticom AG: Successful third virtual Annual General Meeting // Delticom publishes Q1 business development