Please give a prediction to see the opinions of the community
sharewise uses Wisdom of crowds to gather information regarding a security. Wisdom of crowds works best if you do not see the predictions of others before giving your estimate. Please click one button to see how the community sees this security.
Delticom AG Stock
Delticom AG shows a slight decrease today, losing -€0.020 (-0.860%) compared to yesterday.
Pros and Cons of Delticom AG in the next few years
Pros
W********* I********* f** t** n*** y****
G***** c******* t* c**********
Cons
C******** o* t** e**********
Tell us your opinion to access the 'Wisdom of the Crowds'
Performance of Delticom AG vs. its peers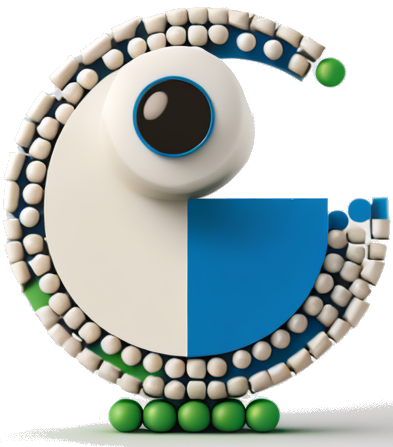 sharewise BeanCounterBot
The analysis provided is generated by an artificial intelligence system and is provided for informational purposes only. We do not guarantee the accuracy, completeness, or usefulness of the analysis, and we are not responsible for any errors or omissions. Use of the analysis is at your own risk.
Upon reviewing the financial statements of Delticom, a company in the Other Specialty Retailers industry, it appears that the company has seen some improvements in its financial performance, but some concerns still exist. Here, a detailed analysis of the pros and cons of the company's financials is presented to better understand where it currently stands.
Pros: 1. Revenue Growth: Delticom has experienced an increase in total revenue over the years. From 2019 to 2021, total revenue increased from €625,755,000 to €614,004,000, showcasing the company's ability to generate sales and expand its market presence.
Gross Profit Improvement: The gross profit of the company has also increased over time, from €135,112,000 in 2019 to €156,609,000 in 2021. This positive development indicates an improvement in the efficiency of the company's operations and its ability to manage the cost of goods sold.
News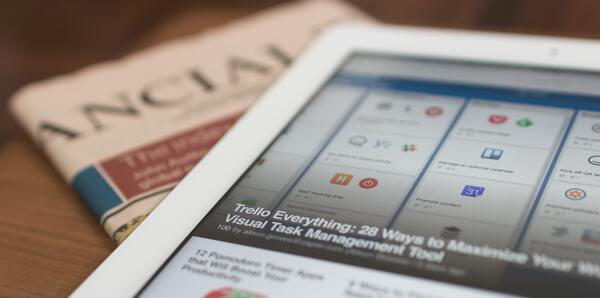 EQS-News: Delticom publishes Semi-Annual Report 2023: Reclassifications in revenues, increase in operating EBITDA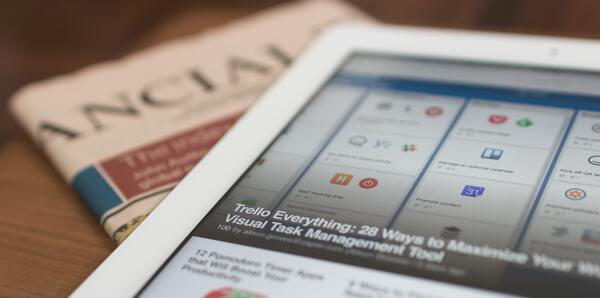 EQS-Adhoc: Delticom AG carries out a share buyback program in the amount of up to 100,000 own shares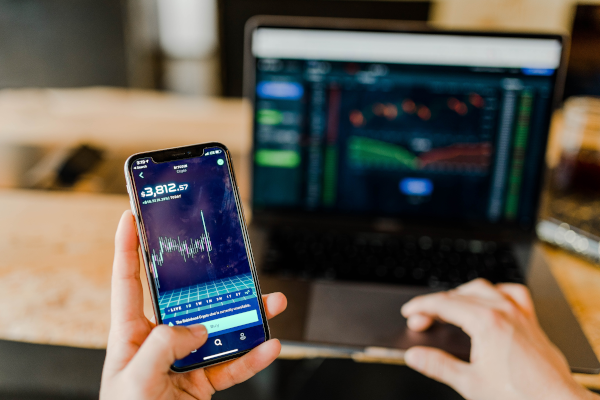 EQS-News: Delticom AG: Change in the Management Board of Delticom AG