15:42
/ Tradegate WKN: A3CN14 / Name: Defence Therapeutics Inc. / Stock /
?
/
Please give a prediction to see the opinions of the community
sharewise uses Wisdom of crowds to gather information regarding a security. Wisdom of crowds works best if you do not see the predictions of others before giving your estimate. Please click one button to see how the community sees this security.
Defence Therapeutics Inc. Stock
A very strong showing by Defence Therapeutics Inc. today, with an increase of €0.12 (4.980%) compared to yesterday's price. The community is currently still undecided about Defence Therapeutics Inc. with 1 Buy predictions and 0 Sell predictions. Based on the current price of €2.53 the target price of €8.00 shows a potential of 216.206% for Defence Therapeutics Inc. which would more than double the current price. For the coming years our community has positive and negative things to say abot the Defence Therapeutics Inc. stock. Criterium "Worthwhile Investment for the next years" gathered the most positive votes but regarding "Debt" there were negative voices in the community.
Pros and Cons of Defence Therapeutics Inc. in the next few years
Pros
W********* I********* f** t** n*** y****
Cons
C******** o* t** e**********
G***** c******* t* c**********
Tell us your opinion to access the 'Wisdom of the Crowds'
News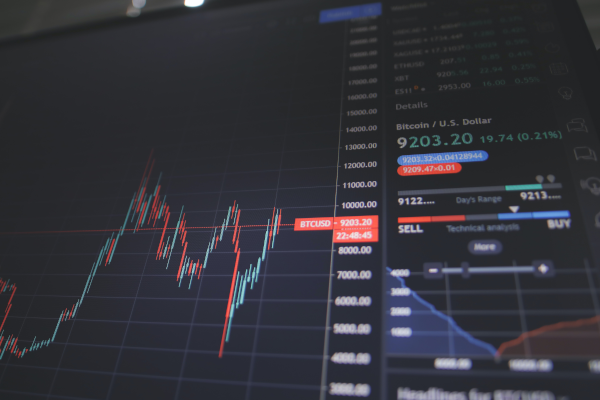 Vancouver, BC, Canada, January 31st, 2023 - Defence Therapeutics Inc. ("Defence" or the "Company"), a Canadian biopharmaceutical company specialized in the development of immune-oncology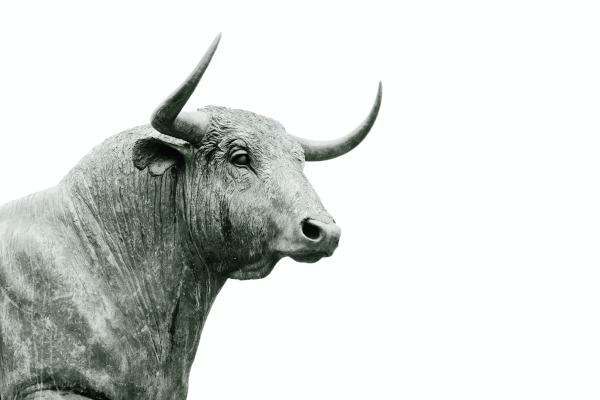 EQS-News: Defence Therapeutics Inc.: DEFENCE'S LUNG CANCER GLP TOX STUDY ON ITS INTRANASAL ACCUTOXTM FORMULATION ADVANCES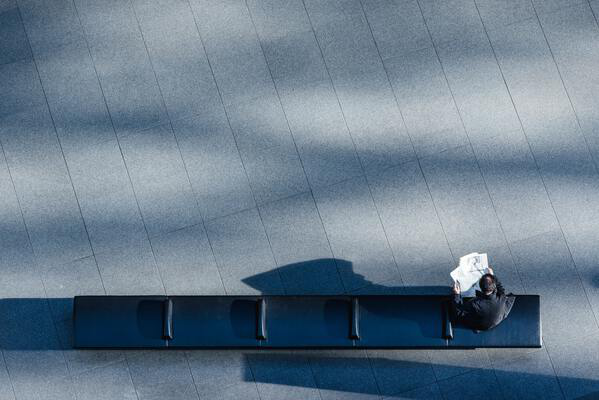 EQS-News:  DEFENCE'S MELANOMA TARGETED VACCINE A1-REPROGRAMMED MSC (ARM) CELL POTENCY VALIDATED