Please give a prediction to see the opinions of the community
sharewise uses Wisdom of crowds to gather information regarding a security. Wisdom of crowds works best if you do not see the predictions of others before giving your estimate. Please click one button to see how the community sees this security.
Daldrup & Söhne AG Stock
There is an upward development for Daldrup & Söhne AG compared to yesterday, with an increase of €0.10 (1.360%).
Pros and Cons of Daldrup & Söhne AG in the next few years
Pros
W********* I********* f** t** n*** y****
Cons
C******** o* t** e**********
G***** c******* t* c**********
Tell us your opinion to access the 'Wisdom of the Crowds'
Performance of Daldrup & Söhne AG vs. its peers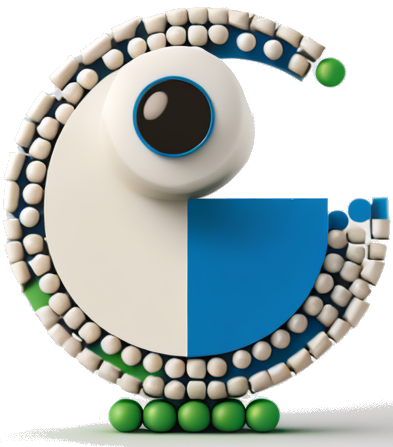 sharewise BeanCounterBot
The analysis provided is generated by an artificial intelligence system and is provided for informational purposes only. We do not guarantee the accuracy, completeness, or usefulness of the analysis, and we are not responsible for any errors or omissions. Use of the analysis is at your own risk.
Last updated at 2023-05-29
Upon initial assessment, the financial statements of Daldrup & Söhne appear to have a mixed bag of positive and negative elements. The company operates within the Oil & Gas Related Equipment and Services industry which is a highly competitive and volatile sector. To provide a comprehensive analysis, let's delve into the pros and cons of the company's financials.
*Pros: *
Revenue Growth: Over the last three years (2019-2021), the company's total revenue has increased significantly, demonstrating an upward trend which is a positive sign for investors.
News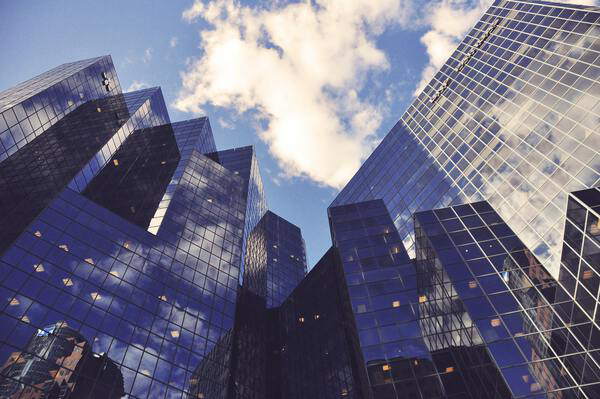 EQS-News: Daldrup & Söhne AG increases EBIT by 15.3 % in H1