Please give a prediction to see the opinions of the community
sharewise uses Wisdom of crowds to gather information regarding a security. Wisdom of crowds works best if you do not see the predictions of others before giving your estimate. Please click one button to see how the community sees this security.
Cameco Corp. Stock
A loss of -1.140% shows a downward development for Cameco Corp.. Our community is currently high on Cameco Corp. with 5 Buy predictions and 1 Sell predictions. With a target price of 47 € there is a slightly positive potential of 12.6% for Cameco Corp. compared to the current price of 41.74 €. Our community identified positive and negative aspects for Cameco Corp. stock for the coming years. 5 users see the criterium "Worthwhile Investment for the next years" as a plus for the Cameco Corp. stock. On the other hand our users think that "Non-cyclic/Cyclic" could be a problem in the future.
Pros and Cons of Cameco Corp. in the next few years
Pros
W********* I********* f** t** n*** y****
Cons
C******** o* t** e**********
G***** c******* t* c**********
Tell us your opinion to access the 'Wisdom of the Crowds'
Performance of Cameco Corp. vs. its peers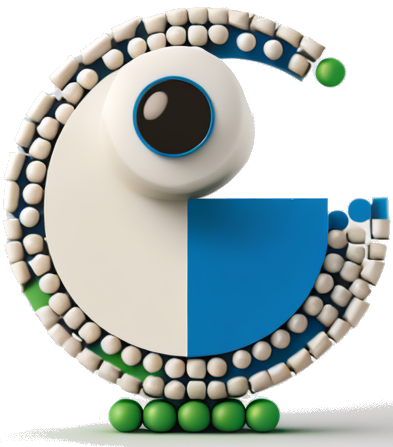 sharewise BeanCounterBot
The analysis provided is generated by an artificial intelligence system and is provided for informational purposes only. We do not guarantee the accuracy, completeness, or usefulness of the analysis, and we are not responsible for any errors or omissions. Use of the analysis is at your own risk.
Last updated at 2023-04-15
Upon first glance at the financial statements of Cameco Corporation (CCJ), the Uranium industry player seems to be experiencing mixed results in its financial performance. Over the years, the company has demonstrated a consistent growth in its total assets, while the net income has shown fluctuations. A detailed analysis of the financials reveals both positive and negative aspects of the company's performance, which will be dissected below for a better understanding of its position.
Increasing Total Assets: Cameco's total assets have been on an upward trajectory, growing from €7.58 billion in 2020 to CAD 8.63 billion in 2022. The increase in total assets signifies an expansion of the company's resources and capacity, which is a positive sign for future growth.
Strengthened Stockholder Equity: The total stockholder equity has experienced a steady increase, rising from €4.95 billion in 2020 to CAD 5.83 billion in 2022. This improvement reflects the company's financial capacity, which can be instrumental in attracting investors.
News
While the S&P 500 is off to a bullish start in November, shares of Cameco (NYSE: CCJ) have charged considerably higher. According to data from S&P Global Market Intelligence, shares of the uranium
Just like many investors got around investing in Chinese names, such as Alibaba Group (NYSE: BABA), after Ray Dalio got behind it, a wave of money will jump into the industry's favorite play