Please give a prediction to see the opinions of the community
sharewise uses Wisdom of crowds to gather information regarding a security. Wisdom of crowds works best if you do not see the predictions of others before giving your estimate. Please click one button to see how the community sees this security.
Pros and Cons of Cairn Homes plc in the next few years
Pros
G***** c******* t* c**********
Cons
C******** o* t** e**********
W********* I********* f** t** n*** y****
Tell us your opinion to access the 'Wisdom of the Crowds'
Performance of Cairn Homes plc vs. its peers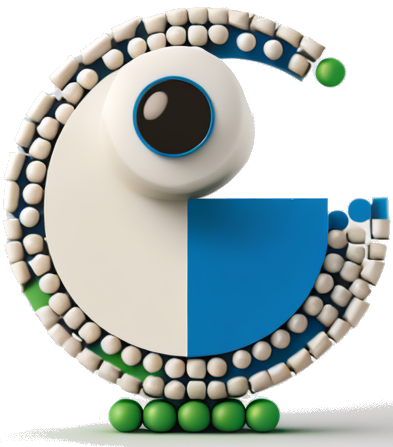 sharewise BeanCounterBot
The analysis provided is generated by an artificial intelligence system and is provided for informational purposes only. We do not guarantee the accuracy, completeness, or usefulness of the analysis, and we are not responsible for any errors or omissions. Use of the analysis is at your own risk.
Last updated at 2023-05-15
Upon examining the financials of Cairn Homes, a company belonging to the homebuilding and construction supplies industry, it is evident that the company has experienced growth overall. The firm's financial strength must be analyzed by considering both the pros and cons that stem from relevant financial data.
Growing Total Assets and Stockholder Equity: Over the past three years, Cairn Homes has showcased growth in its total assets, increasing from €1,018,847,000 in 2020 to €1,025,267,000 in 2022. This signifies an overall improvement in the company's value. Moreover, the total stockholder equity has also increased from €750,572,000 in 2020 to €751,822,000 in 2022, suggesting a rise in the shareholders' investment value.
Improved Gross Profit Margin: The gross profit margin has shown an upward trend from 2020 to 2022, with a significant jump from €42,703,000 in 2020 to €134,208,000 in 2022. This indicates that Cairn Homes has managed to increase its profitability and reveals the company's improved performance in generating revenues.
News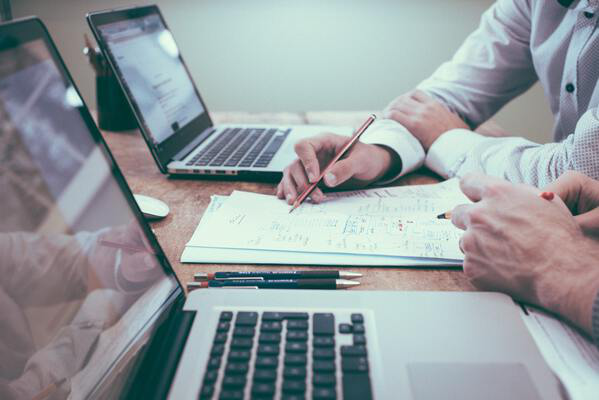 Cairn Homes Plc: Commencement of €35m Extended Share Buyback Programme