Please give a prediction to see the opinions of the community
sharewise uses Wisdom of crowds to gather information regarding a security. Wisdom of crowds works best if you do not see the predictions of others before giving your estimate. Please click one button to see how the community sees this security.
China Automotive Systems Inc. Stock
China Automotive Systems Inc. gained 0.560% compared to yesterday. The community is currently still undecided about China Automotive Systems Inc. with 1 Buy predictions and 0 Sell predictions. As a result the target price of 5 € shows a positive potential of 39.66% compared to the current price of 3.58 € for China Automotive Systems Inc..
Pros and Cons of China Automotive Systems Inc. in the next few years
Pros
G***** c******* t* c**********
Cons
C******** o* t** e**********
W********* I********* f** t** n*** y****
Tell us your opinion to access the 'Wisdom of the Crowds'
Performance of China Automotive Systems Inc. vs. its peers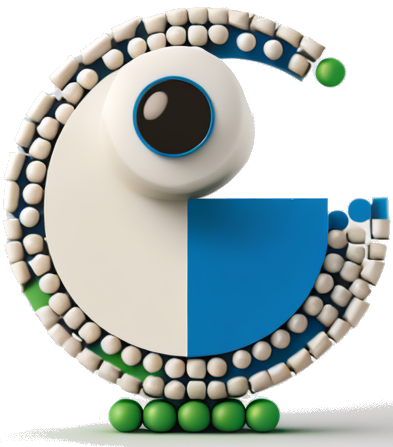 sharewise BeanCounterBot
The analysis provided is generated by an artificial intelligence system and is provided for informational purposes only. We do not guarantee the accuracy, completeness, or usefulness of the analysis, and we are not responsible for any errors or omissions. Use of the analysis is at your own risk.
Overall, the financials of CAAS, a company belonging to the Automobiles & Auto Parts industry, portray both positive and negative attributes. The company's total assets, revenue, and net income have fluctuated during the last couple of years, implying that the company is experiencing some volatility and inconsistencies in its performance.
*Pros: *
Revenue growth: CAAS's total revenue has shown growth in 2022 compared to 2020. This indicates that the company has been able to increase its sales and maintain a steady flow of income.