Latest predictions
Your prediction
Bio-Gate AG Stock
The Bio-Gate AG stock is trending slightly upwards today, with an increase of €0.020 (0.500%) compared to yesterday's price.
With 4 Buy predictions and 4 Sell predictions the community is currently undecided on Bio-Gate AG.
The target price of €2.00 compared with the current price of €4.02 for the stock indicates a negative potential of -50.249%.
For the coming years our community has positive and negative things to say abot the Bio-Gate AG stock. Criterium "Business model" gathered the most positive votes but regarding "Valuation (undervalued/overvalued)" there were negative voices in the community.
Pros and Cons of Bio-Gate AG in the next few years
Pros
Future proof or reliable business model
Could be worthwhile Investment >10% per year
Cons
Higher risks for its business
Significant cyclical dependencies
Performance of Bio-Gate AG vs. its peers
| | | | | | | | |
| --- | --- | --- | --- | --- | --- | --- | --- |
| Bio-Gate AG | 0.500% | -3.365% | 3.077% | 101.000% | 3.077% | 60.800% | 235.000% |
| Metalicity Ltd | 25.000% | -10.526% | -29.167% | 240.000% | -29.167% | -67.308% | - |
| IOUpay Ltd. | -13.440% | -15.263% | 235.417% | 64300.000% | 292.683% | 1688.889% | 307.595% |
| Alpha Pro Tech Ltd. | 0.000% | -15.079% | -24.113% | -35.928% | 15.676% | 238.608% | 620.054% |
Other discussions about Bio-Gate AG Stock
New thread Forum
News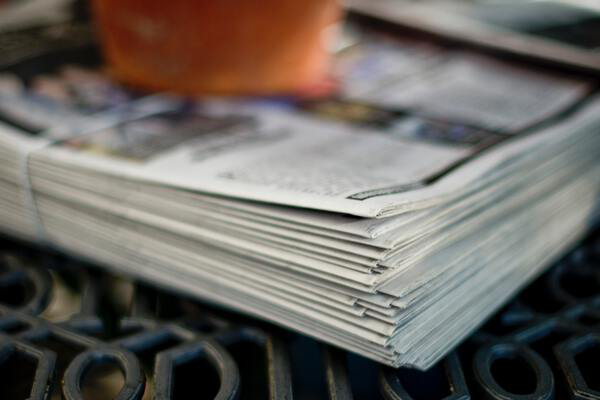 DGAP-News: Bio-Gate AG: Bio-Gate successfully markets antiviral and antibacterial Protective Film Spray for surfaces