Please give a prediction to see the opinions of the community
sharewise uses Wisdom of crowds to gather information regarding a security. Wisdom of crowds works best if you do not see the predictions of others before giving your estimate. Please click one button to see how the community sees this security.
Befesa S.A. Stock
Befesa S.A. dominated the market today, gaining €1.85 (3.300%). With 0 Sell predictions and 1 Buy predictions the community sentiment towards the Befesa S.A. stock is not clear.
Pros and Cons of Befesa S.A. in the next few years
Pros
G***** c******* t* c**********
Cons
W********* I********* f** t** n*** y****
C******** o* t** e**********
Tell us your opinion to access the 'Wisdom of the Crowds'
Performance of Befesa S.A. vs. its peers
| | | | | | | | |
| --- | --- | --- | --- | --- | --- | --- | --- |
| Befesa S.A. | 3.300% | 1.447% | -18.222% | -3.608% | -16.393% | - | - |
| a.i.s. AG | -50.000% | 0.000% | 0.000% | -83.333% | 0.000% | -90.000% | -97.222% |
| China Recycling Energy Corp. | -2.350% | -8.743% | -23.829% | -43.708% | -13.692% | -4.020% | -72.218% |
| CO2 Gro Inc. | 44.550% | 33.613% | 39.474% | -26.389% | 41.964% | -41.111% | 218.000% |
News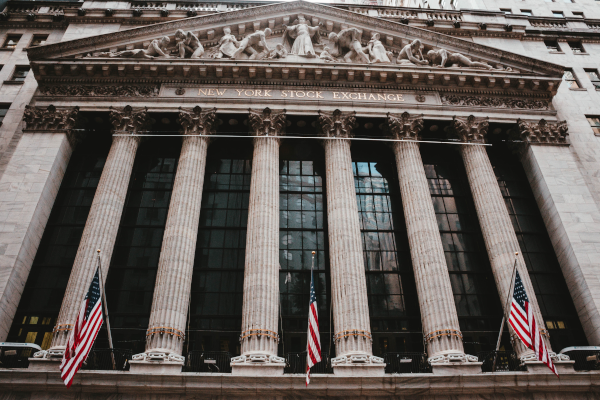 DGAP-News: Befesa S.A.: Invitation to the Annual General Meeting on 16 June 2022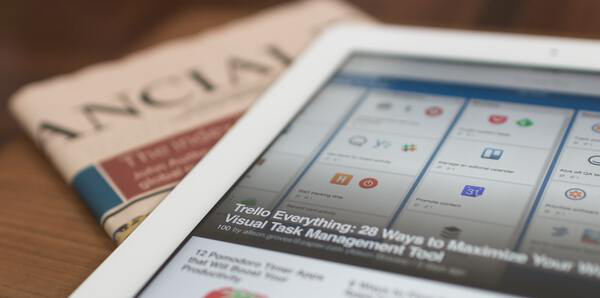 DGAP-News: Befesa S.A.: Befesa delivers record €61m EBITDA up 25% in Q1 and guides towards strong full-year growth, despite volatile market environment
DGAP-News: Befesa S.A.: Befesa delivers all-time high FY EBITDA of €198m (+56% yoy)