Please give a prediction to see the opinions of the community
sharewise uses Wisdom of crowds to gather information regarding a security. Wisdom of crowds works best if you do not see the predictions of others before giving your estimate. Please click one button to see how the community sees this security.
Befesa S.A. Stock
The price for the Befesa S.A. stock decreased slightly today. Compared to yesterday there is a change of -€0.060 (-0.140%).
Befesa is a listed company on the Madrid Stock Exchange, operating in the industrial waste management sector. The company offers a wide range of recycling, treatment, and waste management services for the steel and aluminum industries, as well as for other non-ferrous metal industries. It has a presence in several countries, including Spain, Germany, France, the UK, Turkey, and South Korea. Befesa's strategy focuses on sustainable development and circular economy principles, aiming to transform industrial waste into valuable raw materials and reducing the environmental impact and costs of production.
Pros and Cons of Befesa S.A. in the next few years
Pros
W********* I********* f** t** n*** y****
Cons
G***** c******* t* c**********
C******** o* t** e**********
Tell us your opinion to access the 'Wisdom of the Crowds'
Performance of Befesa S.A. vs. its peers
News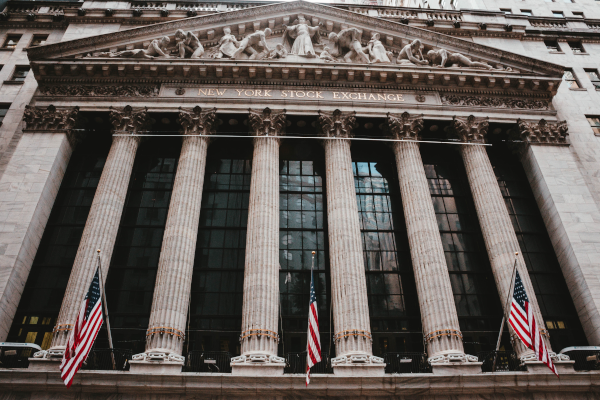 EQS-News: Befesa S.A.: Befesa delivers record 2022 EBITDA of €215m (+9% yoy) in a challenging year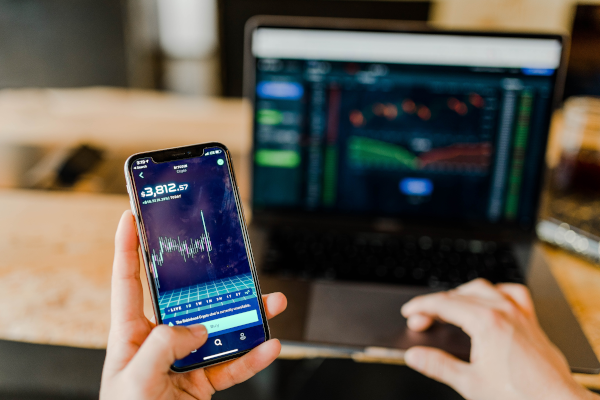 EQS-News: Befesa S.A.: Befesa continues to deliver strong results with 9M'22 up 20% yoy and confirms FY guidance towards lower end