Latest predictions
Your prediction
Bauer AG Stock
Bauer AG took a tumble today and lost -€0.480 (-3.690%).
The community is currently still undecided about Bauer AG with 1 Buy predictions and 0 Sell predictions.

For the coming years our community has positive and negative things to say abot the Bauer AG stock. Criterium "Credit Rating" gathered the most positive votes but regarding "Credit Rating" there were negative voices in the community.
Pros and Cons of Bauer AG in the next few years
Cons
Below average Marketposition
negative Cash Flow expected
Performance of Bauer AG vs. its peers
| | | | | | | | |
| --- | --- | --- | --- | --- | --- | --- | --- |
| Bauer AG | -3.690% | 2.109% | -4.910% | -17.236% | 9.830% | -40.165% | -21.961% |
| Khd Humboldt Wedag | -2.990% | 1.840% | 0.606% | 36.066% | -2.353% | -32.520% | -22.683% |
| Bilfinger SE | -0.070% | 0.000% | 2.526% | 10.604% | 15.985% | -16.416% | -29.843% |
| Sterling Con | -4.150% | -1.596% | 4.520% | 46.825% | 22.517% | 92.909% | 280.658% |
Other discussions about Bauer AG Stock
New thread Forum
News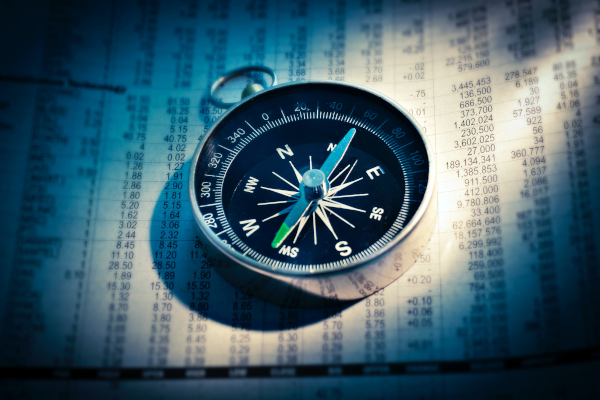 DGAP-News: BAUER Aktiengesellschaft: BAUER AG records a positive third quarter in a difficult environment marked by the coronavirus crisis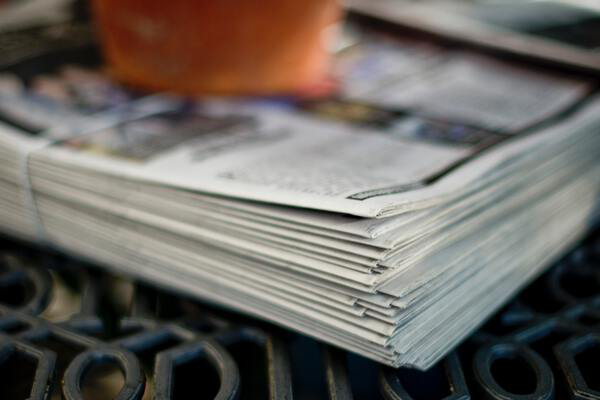 DGAP-Adhoc: BAUER Aktiengesellschaft: BAUER AG issues new forecast for the 2020 financial year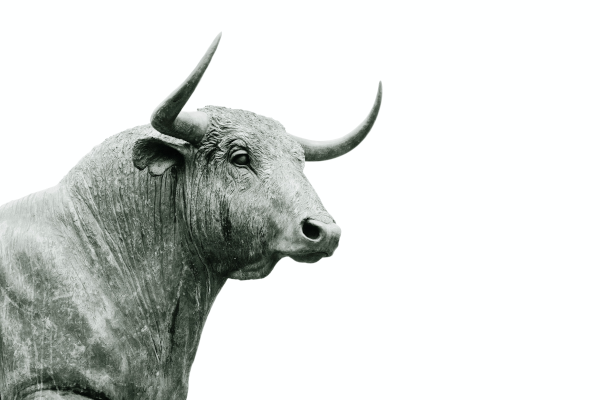 DGAP-News: BAUER Aktiengesellschaft: BAUER Group repositions strategy in the area of deep drilling technology and expands the equipment business in the USA