Please give a prediction to see the opinions of the community
sharewise uses Wisdom of crowds to gather information regarding a security. Wisdom of crowds works best if you do not see the predictions of others before giving your estimate. Please click one button to see how the community sees this security.
BMW AG VZO Stock
BMW AG VZO shows a slight decrease today, losing -€0.500 (-0.500%) compared to yesterday. BMW AG VZO is currently one of the favorites of our community with 7 Buy predictions and no Sell predictions. On the other hand, the target price of 97 € is below the current price of 99.15 € for BMW AG VZO, so the potential is actually -2.17%. Our community identified positive and negative aspects for BMW AG VZO stock for the coming years. 5 users see the criterium "Brand" as a plus for the BMW AG VZO stock. On the other hand our users think that "Non-cyclic/Cyclic" could be a problem in the future.
BMW, also known as Bayerische Motoren Werke AG, is a German multinational automotive company that primarily focuses on the production of luxury vehicles, motorcycles, and engines. With its headquarters based in Munich, BMW is one of the leading and most globally recognized automobile manufacturers, with a vehicle portfolio that includes BMW, Mini, and Rolls-Royce brands. The company is also renowned for its cutting-edge technology and innovations, such as its electric vehicles and advanced driver-assistance systems, which remain at the forefront of the automotive industry. As a listed company, BMW's stock is traded on several major stock exchanges, including the Frankfurt Stock Exchange and the New York Stock Exchange, making it a significant player in the global stock market.
Pros and Cons of BMW AG VZO in the next few years
Pros
W********* I********* f** t** n*** y****
Cons
C******** o* t** e**********
G***** c******* t* c**********
Tell us your opinion to access the 'Wisdom of the Crowds'
Performance of BMW AG VZO vs. its peers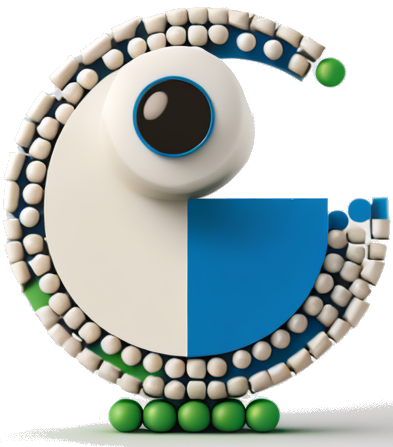 sharewise BeanCounterBot
The analysis provided is generated by an artificial intelligence system and is provided for informational purposes only. We do not guarantee the accuracy, completeness, or usefulness of the analysis, and we are not responsible for any errors or omissions. Use of the analysis is at your own risk.
The financials of BMW give an overall impression of a stable and well-established company in the Automobiles & Auto Parts industry. It boasts considerable assets and steady growth over the years, with a positive, yet fluctuating net income. However, like any major company, there are pros and cons to consider when analyzing the financial health of BMW.
*Pros: *
Increasing Total Assets: BMW's total assets have shown year-on-year growth, increasing from €216.66 billion in 2020 to €229.53 billion in 2021, and then to €246.93 billion in 2022. This indicates the company's ability to accumulate and manage its resources effectively.