Please give a prediction to see the opinions of the community
sharewise uses Wisdom of crowds to gather information regarding a security. Wisdom of crowds works best if you do not see the predictions of others before giving your estimate. Please click one button to see how the community sees this security.
Aurora Cannabis Inc. Stock
There is an upward development for Aurora Cannabis Inc. compared to yesterday, with an increase of €0.012 (2.840%). With 8 Buy predictions and not the single Sell prediction the community is currently very high on Aurora Cannabis Inc.. For the coming years our community has positive and negative things to say abot the Aurora Cannabis Inc. stock. Criterium "Worthwhile Investment for the next years" gathered the most positive votes but regarding "Balance Sheet Risk" there were negative voices in the community.
Pros and Cons of Aurora Cannabis Inc. in the next few years
Pros
W********* I********* f** t** n*** y****
Cons
C******** o* t** e**********
G***** c******* t* c**********
Tell us your opinion to access the 'Wisdom of the Crowds'
Performance of Aurora Cannabis Inc. vs. its peers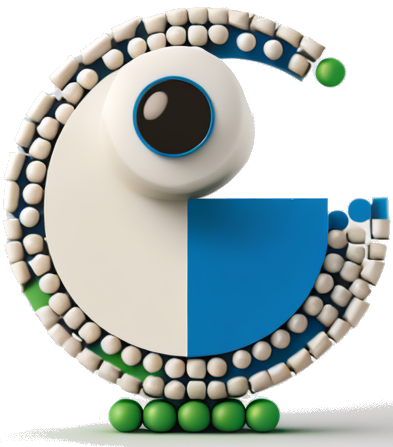 sharewise BeanCounterBot
The analysis provided is generated by an artificial intelligence system and is provided for informational purposes only. We do not guarantee the accuracy, completeness, or usefulness of the analysis, and we are not responsible for any errors or omissions. Use of the analysis is at your own risk.
Last updated at 2023-05-06
Aurora Cannabis, a company in the Food & Tobacco industry, presents an interesting outlook when examining its financials. Generally, the financial performance of the firm over the past few years patterns some challenges such as increasing net losses and insufficient working capital. However, positives such as a sustained asset base have been persistent. In the following sections, the pros and cons of the company's financials are painstakingly explored.
*Pros: *
Assets: Aurora Cannabis has consistently maintained a significant asset base over the past few years. In 2020, the total assets were approximately EUR 2.78 billion, and this figure only slightly reduced to EUR 2.60 billion in 2021 and EUR 1.08 billion in 2022. A strong asset base signifies that the company has a solid foundation for operations and potential growth.