Please give a prediction to see the opinions of the community
sharewise uses Wisdom of crowds to gather information regarding a security. Wisdom of crowds works best if you do not see the predictions of others before giving your estimate. Please click one button to see how the community sees this security.
Ateme Stock
The Ateme stock is trending slightly upwards today, with an increase of €0.12 (0.950%) compared to yesterday's price. With 0 Sell predictions and 1 Buy predictions the community sentiment towards the Ateme stock is not clear. With a target price of €14.00 there is a slightly positive potential of 9.546% for Ateme compared to the current price of €12.78. So far the community has only identified positive things for Ateme stock. The most positive votes were given for criterium "Worthwhile Investment for the next years".
Pros and Cons of Ateme in the next few years
Pros
C******** o* t** e**********
W********* I********* f** t** n*** y****
Cons
G***** c******* t* c**********
Tell us your opinion to access the 'Wisdom of the Crowds'
Performance of Ateme vs. its peers
| | | | | | | | |
| --- | --- | --- | --- | --- | --- | --- | --- |
| Ateme | 0.950% | -2.294% | 3.231% | -2.740% | -4.484% | - | - |
| Parrot S.A. | -1.420% | -1.754% | 1.083% | -22.936% | 4.738% | 20.000% | -59.885% |
| Ekinops Sas | -0.560% | 2.014% | 2.754% | -3.930% | -7.320% | - | - |
| Aviat Networks Inc. | 3.900% | 3.896% | 29.032% | -2.439% | 15.108% | 187.873% | 136.162% |
News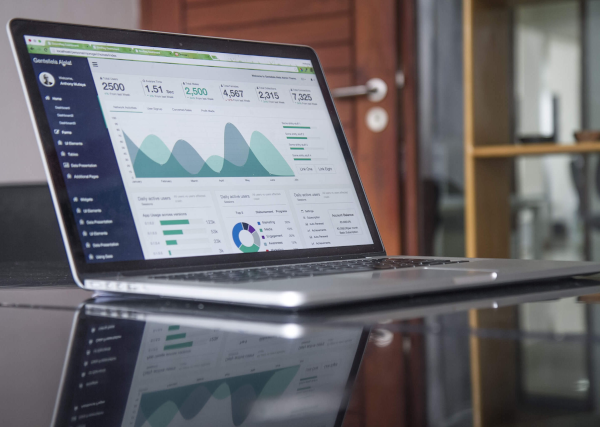 first half REVENUES up 38% YEAR-on-year, 29% like-for-like1
continued dynamic growth in monthly recurring revenues
All financial objectives confirmed for FY 2022
Revenue in €000s 2021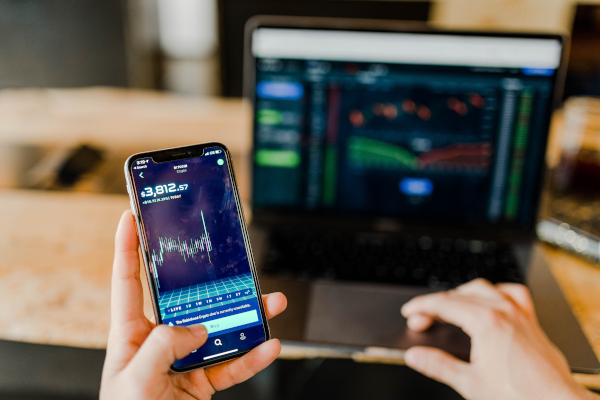 Under the liquidity contract entered into between ATEME and Kepler Cheuvreux, the following resources appeared on the liquidity account on June 30th 2022:
11,880 shares
€ 91,191.79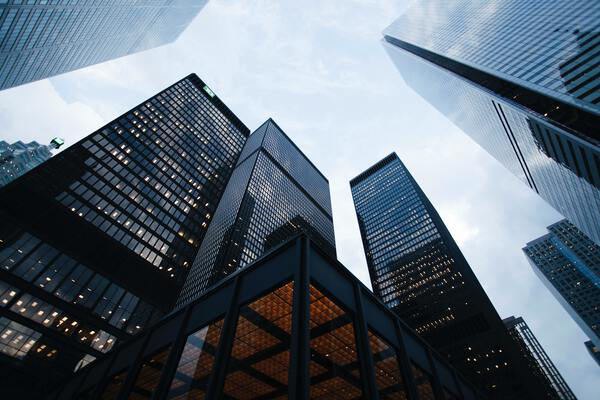 Paris, June 1st, 2022 – 18h00 CET
NUMBER OF SHARES AND VOTING RIGHTS
(Article L.233-8-II of Commercial Law)
ATEME shares (ISIN Code: FR0011992700 – Ticker: ATEME) are listed for trading on Euronext