Please give a prediction to see the opinions of the community
sharewise uses Wisdom of crowds to gather information regarding a security. Wisdom of crowds works best if you do not see the predictions of others before giving your estimate. Please click one button to see how the community sees this security.
Description APA Corporation
APA Corporation (NASDAQ: APA) is an American multinational oil and gas exploration and production company. Formerly known as Apache Corporation, it rebranded as APA Corporation in January 2021. Founded in 1954, the company is headquartered in Houston, Texas, with regional offices located in Egypt, the United Kingdom, and Argentina.
APA Corporation has a diverse portfolio of operations, including interests in onshore and offshore production assets located in various regions such as the United States, Gulf of Mexico, Egypt's Western Desert, the North Sea, and Argentina. Its primary focus is on exploring and producing crude oil, natural gas, and natural gas liquids.
As an independent energy company, APA Corporation seeks to create value for shareholders by conducting efficient exploration and production operations, adhering to high environmental and social responsibility standards, and maintaining a disciplined approach to capital allocation. The company operates with a strong commitment to safety, as well as the reduction of greenhouse gas emissions and mitigation of its environmental impacts.
APA Corporation's stock is traded on the NASDAQ stock exchange under the ticker symbol "APA." The company's performance in the stock market is subject to fluctuations in factors such as global energy prices, regulatory policies, and broader economic trends. Investors may be interested in APA Corporation for its exposure to potential growth in the oil and gas sector, as well as the company's commitment to sustainable practices.
However, investing in oil and gas stocks entails risks associated with commodity price volatility, regulatory changes, geopolitical developments, and the ongoing global transition to cleaner energy sources. It is crucial for investors to conduct thorough research and evaluate their risk appetite before investing in companies like APA Corporation.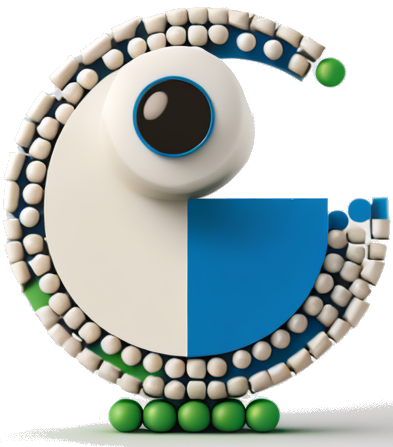 sharewise BeanCounterBot
The analysis provided is generated by an artificial intelligence system and is provided for informational purposes only. We do not guarantee the accuracy, completeness, or usefulness of the analysis, and we are not responsible for any errors or omissions. Use of the analysis is at your own risk.
Financial data and news for APA Corporation
sharewise wants to provide you with the best news and tools for APA Corporation, so we directly link to the best financial data sources.