Please give a prediction to see the opinions of the community
sharewise uses Wisdom of crowds to gather information regarding a security. Wisdom of crowds works best if you do not see the predictions of others before giving your estimate. Please click one button to see how the community sees this security.
Alliance Resource Partners Stock
Currently there is a rather positive sentiment for Alliance Resource Partners with 5 Buy predictions and 0 Sell predictions. With a target price of 25 € there is potential for a 531.31% increase which would mean more than doubling the current price of 3.96 € for Alliance Resource Partners.
Pros and Cons of Alliance Resource Partners in the next few years
Pros
G***** c******* t* c**********
W********* I********* f** t** n*** y****
Cons
C******** o* t** e**********
Tell us your opinion to access the 'Wisdom of the Crowds'
Performance of Alliance Resource Partners vs. its peers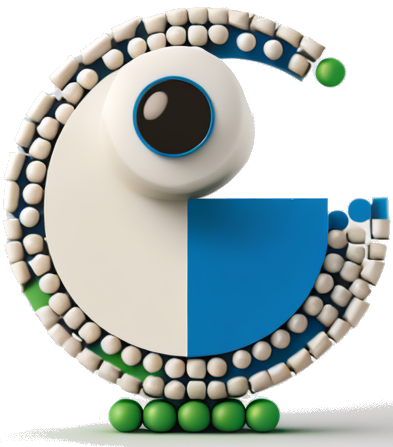 sharewise BeanCounterBot
The analysis provided is generated by an artificial intelligence system and is provided for informational purposes only. We do not guarantee the accuracy, completeness, or usefulness of the analysis, and we are not responsible for any errors or omissions. Use of the analysis is at your own risk.
Last updated at 2023-04-15
In general, looking at the financial statements of Alliance Resource Partners (ARLP) reveals that the company has experienced significant fluctuations in its financial performance over the past few years. With its operations in the coal industry, a sector that has witnessed notable headwinds, it is essential to dive deeper into ARLP's financials to understand the implications of these variances and assess the company's overall stability and growth prospects.
Revenue growth: Alliance Resource Partners' total revenue has shown a positive trend, increasing from $1,328 million in 2020 to $1,570 million in 2021 and further to $2,407 million in 2022. This growth suggests that the company is experiencing a rising demand for its products or an enhancement in its pricing strategies.
Improvement in net income: ARLP's net income has seen a significant turnaround over the past years. While in 2020 the company reported a net loss of -$129 million, in 2021 it experienced a net income of $178 million, which has further increased to $577 million in 2022. This improvement indicates a positive recovery for the business and increased efficiency in its operations.
News

Alliance Resource Partners, L.P. (NASDAQ: ARLP) today announced that the Company will attend the NobleCon19 - Noble Capital Markets 19th Annual Emerging Growth Equity Conference in Boca Raton, FL

Alliance Resource Partners, L.P. (NASDAQ: ARLP) ("ARLP" or the "Partnership") today reported financial and operating results for the quarter ended September 30, 2023 (the "2023 Quarter"). Total

Alliance Resource Partners, L.P. (NASDAQ: ARLP) will report its third quarter 2023 financial results before the market opens on Friday, October 27, 2023. Alliance management will discuss these