Please give a prediction to see the opinions of the community
sharewise uses Wisdom of crowds to gather information regarding a security. Wisdom of crowds works best if you do not see the predictions of others before giving your estimate. Please click one button to see how the community sees this security.
Allgeier SE Stock
Allgeier SE gained 2.490% today. Our community is currently high on Allgeier SE with 5 Buy predictions and 0 Sell predictions. So far the community has only identified positive things for Allgeier SE stock. The most positive votes were given for criterium "Credit Rating".
Pros and Cons of Allgeier SE in the next few years
Pros
G***** c******* t* c**********
Cons
C******** o* t** e**********
W********* I********* f** t** n*** y****
Tell us your opinion to access the 'Wisdom of the Crowds'
Performance of Allgeier SE vs. its peers
| | | | | | | | |
| --- | --- | --- | --- | --- | --- | --- | --- |
| Allgeier SE | 2.490% | -0.138% | -17.371% | 54.487% | -34.629% | 51.891% | 87.958% |
| KPS AG | 4.280% | -0.251% | -7.243% | -21.542% | -13.696% | -42.044% | -76.160% |
| Nexus AG | 1.900% | -2.416% | 12.420% | -17.062% | -26.573% | 82.292% | 135.047% |
| SNP Schneider-Neureither & Partner AG | 1.080% | -6.102% | -2.636% | -54.959% | -29.517% | -5.461% | -32.922% |
News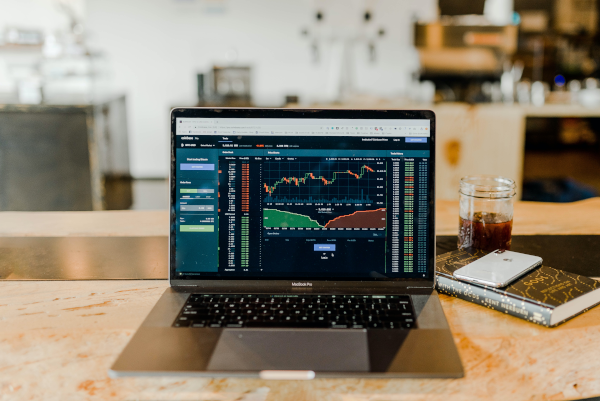 DGAP-Adhoc: Allgeier SE places promissory note in the amount of 60 million euros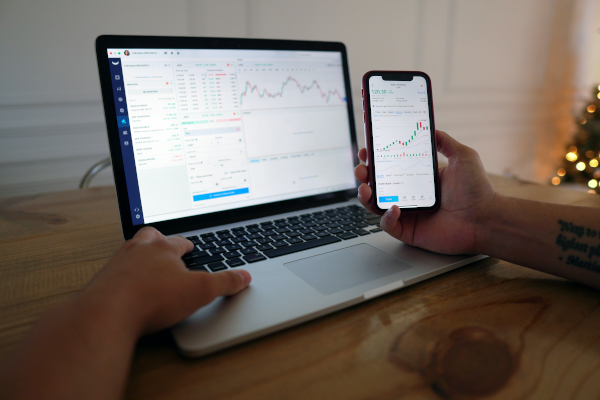 DGAP-Adhoc: Allgeier SE to continue significant revenue and earnings growth in 2022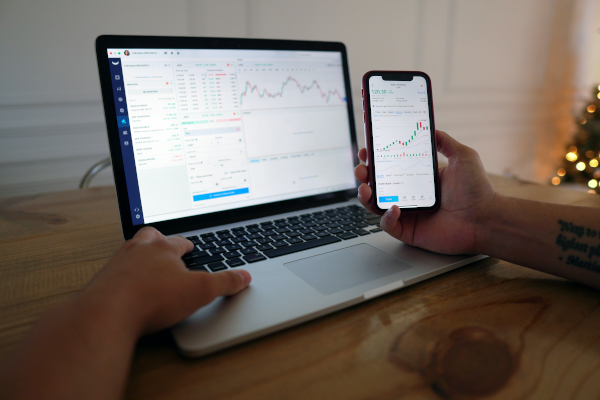 DGAP-Adhoc: Allgeier SE: Approval of the annual financial statements for 2021 and proposal of a dividend of EUR 0.50