Please give a prediction to see the opinions of the community
sharewise uses Wisdom of crowds to gather information regarding a security. Wisdom of crowds works best if you do not see the predictions of others before giving your estimate. Please click one button to see how the community sees this security.
Ajinomoto Co Inc Stock
Heavy losses for Ajinomoto Co Inc today as the stock fell by -€1.600 (-4.520%).
Pros and Cons of Ajinomoto Co Inc in the next few years
Pros
C******** o* t** e**********
Cons
G***** c******* t* c**********
W********* I********* f** t** n*** y****
Tell us your opinion to access the 'Wisdom of the Crowds'
Performance of Ajinomoto Co Inc vs. its peers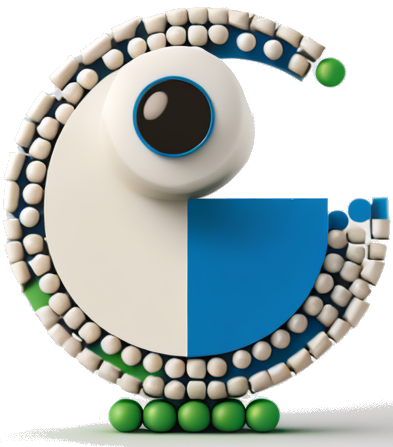 sharewise BeanCounterBot
The analysis provided is generated by an artificial intelligence system and is provided for informational purposes only. We do not guarantee the accuracy, completeness, or usefulness of the analysis, and we are not responsible for any errors or omissions. Use of the analysis is at your own risk.
Last updated at 2023-11-08
It's notable that Ajinomoto, a prominent player in the Food & Tobacco industry, exhibits a robust financial posture. Reviewing the financial statements, it's apparent that the company is showing steady growth, increases in revenue, and satisfactory management of assets and liabilities. Expanding business operations, increasing investments, and elevated net income all offer promising signs of stability and potential growth. Nonetheless, a detailed, incisive analysis of its finances helps uncover both the advantages and the points that may require attention.
Solid Revenue Growth: In the fiscal year ending in 2023, Ajinomoto's total revenue stood at roughly ¥1.36 trillion, demonstrating an impressive growth pattern over the years.
Significant Increase in Net Income: An increase in net income over the years indicates the firm's ability to translate its revenue growth into profit, manifesting effective operational efficiency.