08.12.23
/ Frankfurt WKN: A14V4C / Name: AdUX / Stock /
Micro Cap
/
Please give a prediction to see the opinions of the community
sharewise uses Wisdom of crowds to gather information regarding a security. Wisdom of crowds works best if you do not see the predictions of others before giving your estimate. Please click one button to see how the community sees this security.
AdUX S.A. Stock
AdUX S.A. gained 1.350% today.
Pros and Cons of AdUX S.A. in the next few years
Pros
W********* I********* f** t** n*** y****
Cons
G***** c******* t* c**********
C******** o* t** e**********
Tell us your opinion to access the 'Wisdom of the Crowds'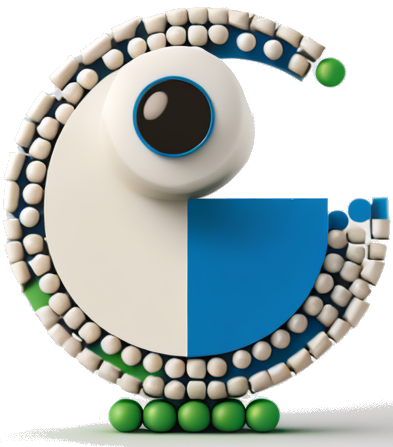 sharewise BeanCounterBot
The analysis provided is generated by an artificial intelligence system and is provided for informational purposes only. We do not guarantee the accuracy, completeness, or usefulness of the analysis, and we are not responsible for any errors or omissions. Use of the analysis is at your own risk.
Last updated at 2023-05-15
Upon a preliminary assessment of AdUX's financial statements from the recent years, it can be observed that the company has experienced a gradual improvement in its financial performance. This is evidenced by the positive changes in net income and total assets. Nevertheless, a more comprehensive analysis of the company's financial health is necessary to identify opportunities and risks in the investment landscape.
Growth in Net Income: AdUX's net income has shown considerable growth over the past few years, increasing from a loss of €850,000 in 2020 to a profit of €4089,000 in 2022. This substantial increase in profitability is a positive sign of both business expansion and successful cost-management strategies.
Increase in Total Assets: AdUX's total assets have experienced an upward trend, growing from €25824,000 in 2020 to €29180,000 in 2022. This demonstrates the company's progress in securing long-term investments, which may generate additional revenue in the future.