Latest predictions
Your prediction
Abeo SAS Stock
A loss of -2.090% shows a downward development for Abeo SAS.
The community is currently still undecided about Abeo SAS with 1 Buy predictions and 0 Sell predictions.


Pros and Cons of Abeo SAS in the next few years
Pros
Worthwhile Investment for the next years
Cons
Growth compared to competition
Conscious of the environment
Tell us your opinion to access the 'Wisdom of the Crowds'
Performance of Abeo SAS vs. its peers
Other discussions about Abeo SAS Stock
New thread Forum
News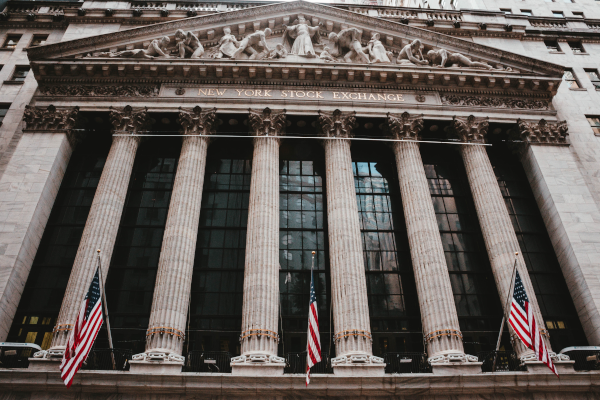 Business impacted by an unprecedented global health crisis
Operating performance resilient: recurring EBITDA margin1 of 9.8%
Cash resources maintained during the crisis: €59.9m
Financial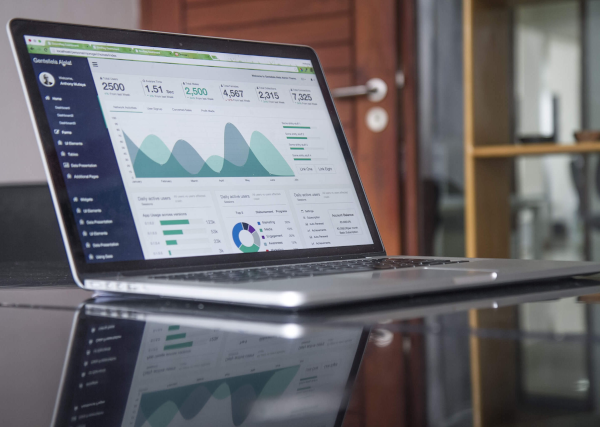 Agreement on the creation of a joint venture to manage the worldwide deployment of VOGOSCOPE, the first turn-key solution for multi-cam capturing and Live & Replay broadcasting, targeted to amateur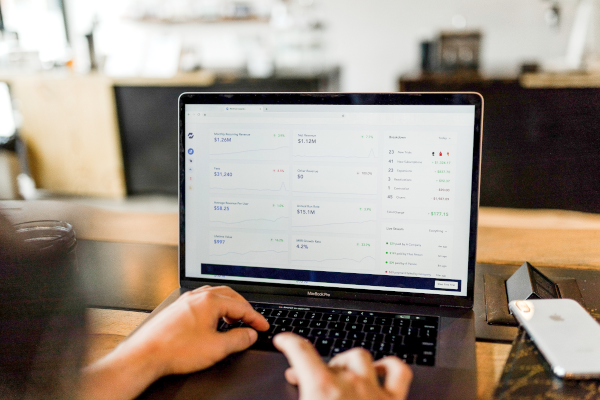 ABEO, a world leader in sports and leisure equipment, today announces its revenue and order intake for the first half of its 2020/21 financial year (from 1 April to 30 September 2020).
€m